My sister-in-law has this electric push lawn mower with a Westinghouse motor. I have been trying to find out more about it and its value to see about selling it.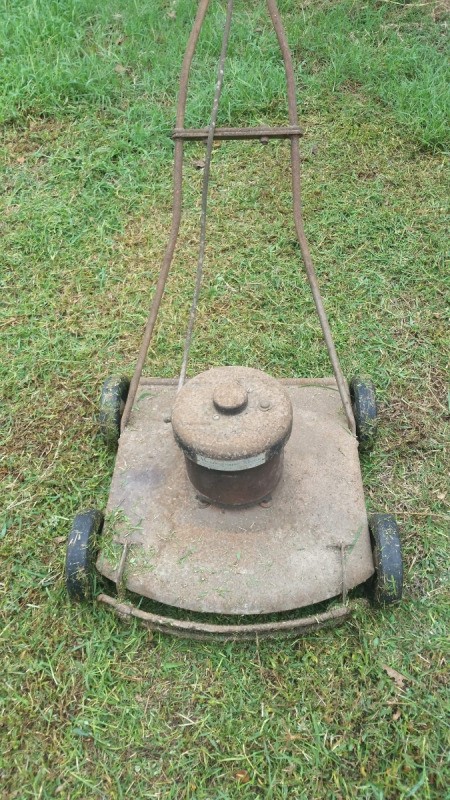 It does run, she has a video of her mowing part of her yard to send to me.
No other labels, etc. are available.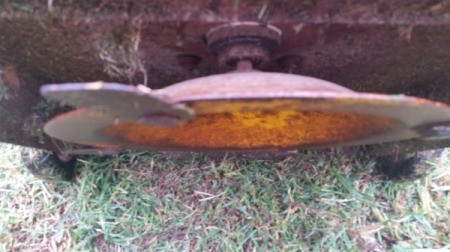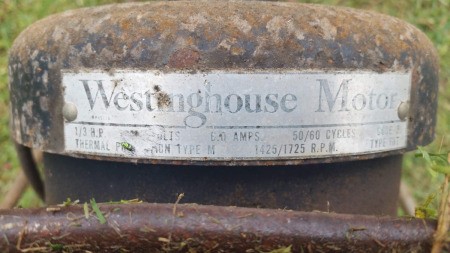 Pghgirl40
Bronze Feedback Medal for All Time! 196 Feedbacks
September 24, 2018
0

found this helpful
Best Answer
The first step is to try to figure out the brand, so you can get an exact value.
It will have to be an exact match to get a true value. That may be a challenge if the Westinghouse motor is not original.
I suggest a first step of searching eBay and the internet for White-Westinghouse mowers and see if you can find one that matches yours. If the Google search doesn't come up with a sold version of one, then take the info you learned (like year or model or any specifics and plug it into eBay and match it up with a SOLD item
Sold will tell you what people are actually paying for the item. Never use actibve auctions to value your item as that only tells you what a seller thinks it is worth. Sellers are usually WRONG...sold tells you what someone actually paid.
I don't know if they have a historian onsite...some companies do, but the here is Sear's website...perhaps they can get you started:
www.searspartsdirect.com/.../Walk-Behind-Lawn-Mower-Parts
Generally speaking, lawn mowers are all over the place in value. I have found many are actually worth more for parts (meaning you take it apart and sell the parts) especially if the condition of the body is poor.
If someone just wants it to use on their grass (not as a mower to add to a collection), they are going to want to pay very little...under $30, and usually under $25.
To get the most value, get a good ID, check eBay sold (or Google for other auctions) and try to market it for a collectible...not as a mower for your yard--unless you just want a quick sale and a few bucks!
Good luck! Let us know what you learn!! I am awlays interested to learn about the old mowers! They bring back fond childhood memories of summer!