White Christmas Photos
Photos
Share on ThriftyFunCheck out these photos. Click at right to share your own photo in this guide.
This was our white Christmas this year in Western N.C. It snowed for more than 10 hours. We got 9 inches of heavy snow. It tied a record going back to 1947. The neighborhood kids were quite busy making snowmen and the usual snowball fights.
By Keeper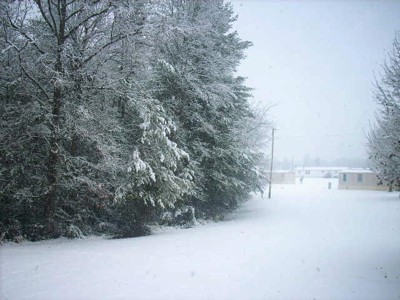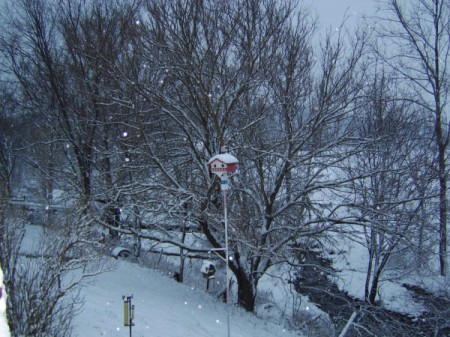 Photo Description
This is what we woke up to Christmas morning. It continued to snow all day and we ended up with about 9 inches. Several of our family members were snowed in with us. They spent several nights, until the snow plow came and cleared the roads. I think it was one of my best Christmases. My small house in West Virginia was filled with lots of love and joy. We all had a great visit!
Photo Location
backyard in Martin, WV
I'm dreaming of a white Christmas, just like the one we had last year. It was the first white Christmas we have had in a long time. Snow in our area is exciting and it just brings out the kid in all of us. Family being home for Christmas, plus getting a chance to play in snow, was great!
By Litter Gitter from NC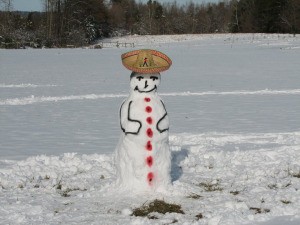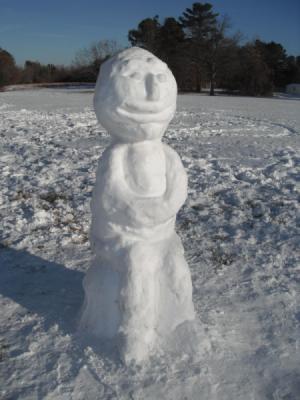 Last winter I woke up to a very White Christmas which was absolutely beautiful except I live in the deep south and we very rarely get any snow. We get a dusting of snow every winter but nothing like this.
I took my plant outside, took the picture and then brought the plant right back inside. I actually was able to take the picture before my three dogs in their wild enthusiasm had the time of their lives, jumping, leaping and just running like crazy. A good time was had by all.
By CaroleeRose from Madison, AL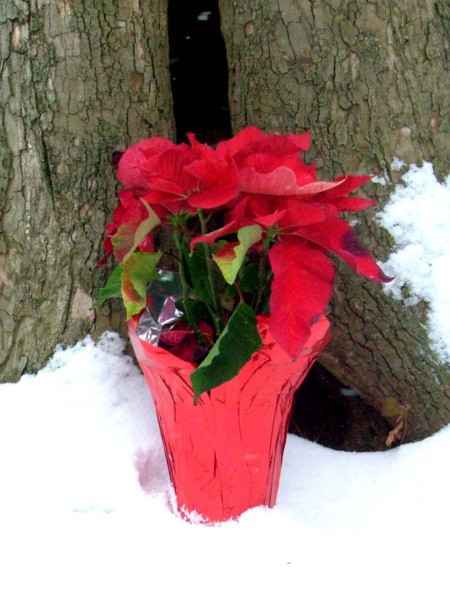 Related Content