Browse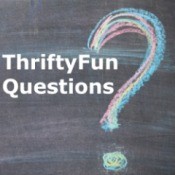 Freezing LimesI would like to know how to freeze fresh limes.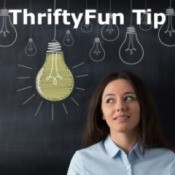 Buying Fresh Produce in BulkBuying Bulk in Fresh Products. This can still be done and not have it go bad. For example, large bulk carrots, apples, bananas, strawberries, pears, peaches almost any fruit can be frozen for later. Grocery stores will have last day sales with fresh products. . .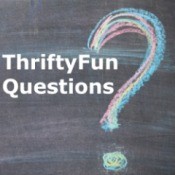 Freezing Roma TomatoesHow do I freeze fresh Roma tomatoes?


Featured
Questions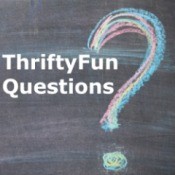 Freezing Green TomatoesI have picked the last of my green tomatoes for the season and would like to freeze them to make chow chow later. Can I freeze them and how do I freeze them?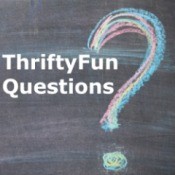 Freezing PlumsCan you freeze plums and how do you do it?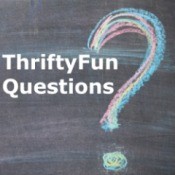 Freezing Cooked FigsCan you freeze cooked filling for fig cookies?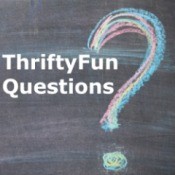 Freezing MangoesAfter slicing mangoes, I would like to make a sweet syrup to add to them before freezing. What type would be best?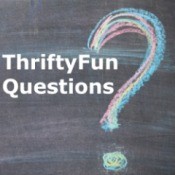 Refreezing Frozen LemonsA friend shipped me fresh lemons from her tree. They froze in shipment and now they are thawed. Can I wash them and cut them in half and refreeze them to use for juice?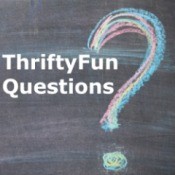 Stewing Frozen TomatoesHow do you stew frozen fresh tomatoes?


Advertisement