This page contains growing guides for vegetables.
Browse
Featured
Questions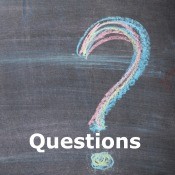 Growing and Harvesting Loose Leaf Lettuce?I planted some leaf lettuce in my garden and it is doing pretty good. My question is how do I harvest the lettuce and what can I use to take away some of the bitter taste? I've tried it straight from the garden and it tastes kind of bitter. I would like to try to make a salad from it, but don't quite know how to harvest the leaves and how to take the bitter taste out of it.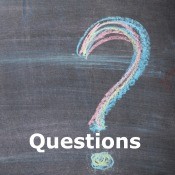 Growing Cauliflower?I have six cauliflower plants. One has a head, but the other five have nothing. What is up?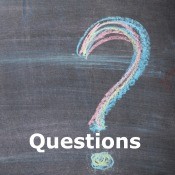 Collard Leaves Turning Beige and Withering?I planted some Georgia collards and the leaves on some of the plants are turning beige and withering up. Do I cut off the leaf or leave it on the plant?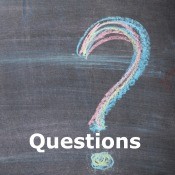 Veggie Plant Spacing?How far apart do I plant cucumbers in a 65' by 65' garden? Also, how far apart to plant tomatoes and peppers in a 65' by 65' space?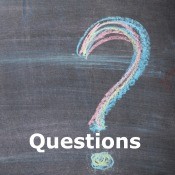 Companion Planting?Why are lettuce and parsley bad companion plants?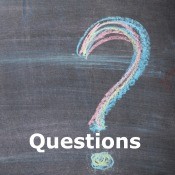 Summer Squash Not Growing Large?This summer my zucchini and yellow crookneck squash plants are thriving and producing tons of tiny fruit, but the fruit is not growing and developing like it should. The fruit gets to 4-6" long and seems to quit growing. I fertilize regularly and water daily.


Published by ThriftyFun.
© 1997-2020 by Cumuli, Inc. All Rights Reserved.
https://www.thriftyfun.com/tf/Home_and_Garden/Gardening/Growing_Guides/Vegetables/index.html