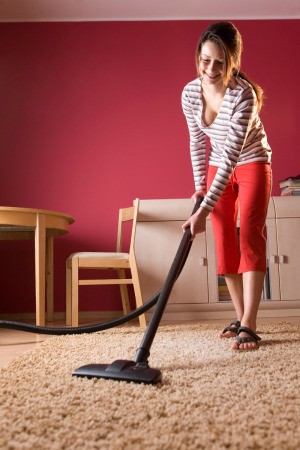 When my husband and I purchased our home we were buying carpeting for it. The store that we bought it at had us attend a carpet seminar to see a movie about how carpet was made and to discuss the best carpet for our purpose. It really made it easier to decide what to buy.
The most beneficial thing that we learned was not to run around the house barefooted or in our stocking feet, there is salt in your body and it comes out through the feet and will stain your carpet quicker.
Also when you see a spot, clean it right away. This has worked for us over 31 years. We have only replaced the carpeting once, only because we were tired of the color. Keep a pair of slippers handy, so when you come into the house, you can take your shoes off and put on your slippers.
By Lillian from Beaver Falls, PA
Comments
Read More

Comments