I found a cheap and decorative way to store and clean my makeup brushes. The mason jar and marbles keep the brushes in place and add a cute shabby chic look to my vanity, and when it is time to clean the brushes I simply pop the lid on with some warm water and baby wash and they have never been cleaner!
Materials:
mason jar or some other jar with a tight fitting lid
marbles or other small filler
baby wash*
warm water
*Same ingredients as many more expensive brush cleaners and gentle on your face and brushes!
Step 1: Grab your clean mason jar with some marbles/decorative stones in bottom.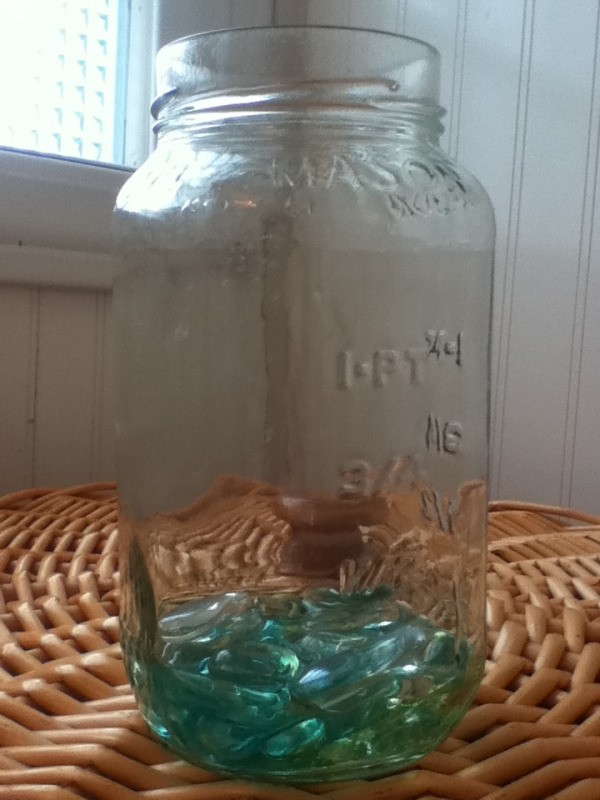 Step 2: Add a squirt of baby wash and slowly add warm water.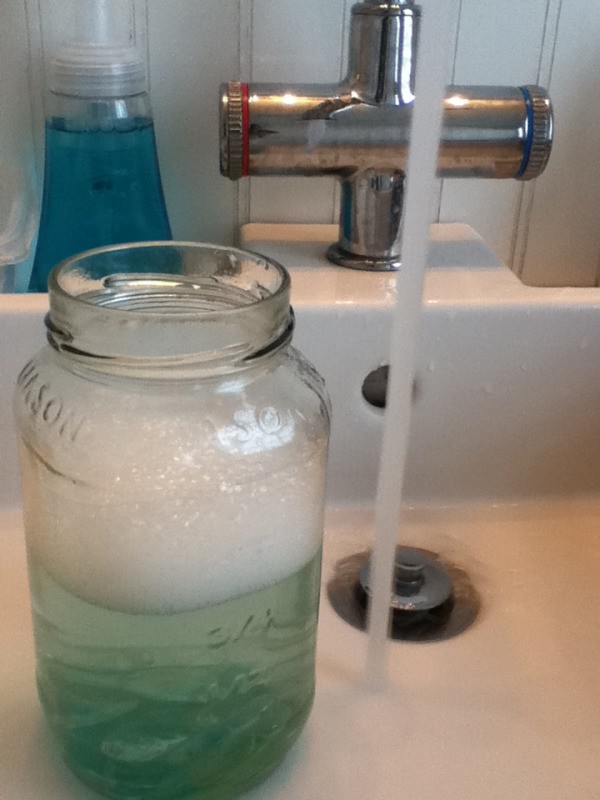 Step 3: Insert brushes and secure lid. Gently shake to agitate soap with marbles. This will help to loosen the dirt and get your brushes super clean. Repeat a few times.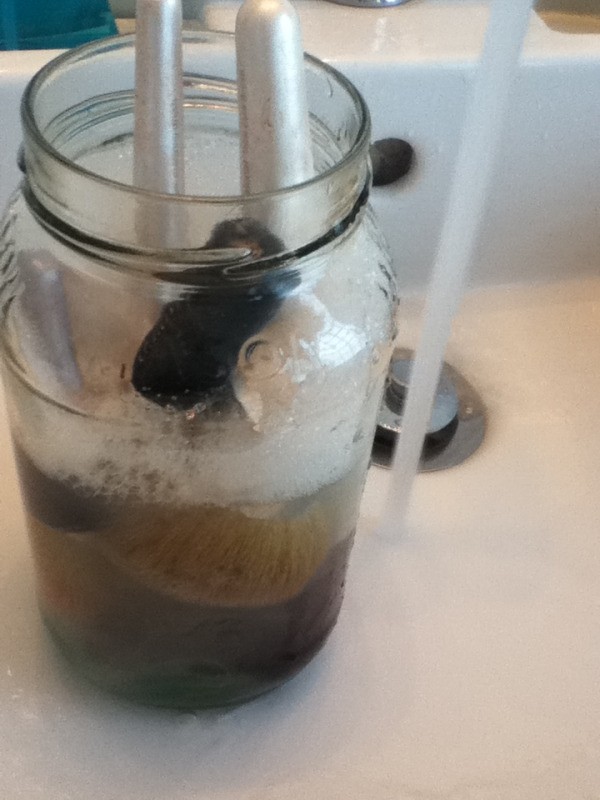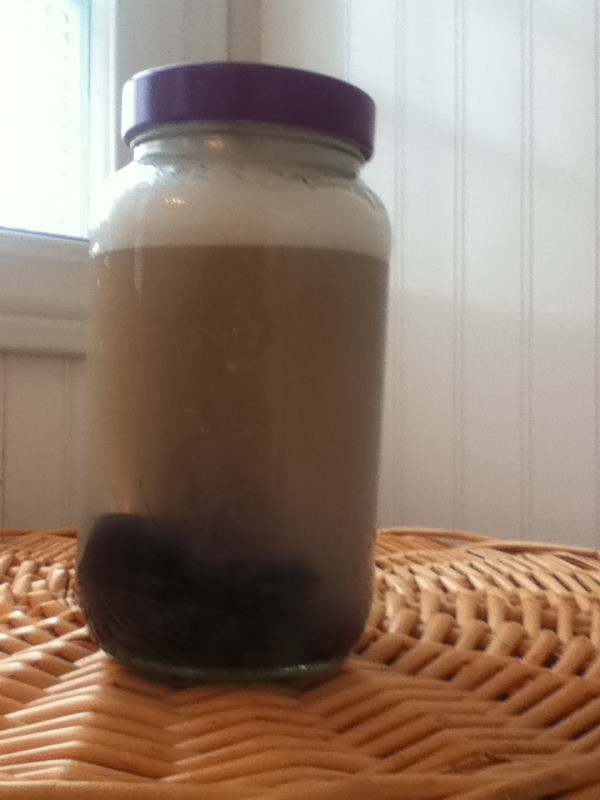 Step 4: Pour out soapy water and rinse thoroughly with clean warm water. Gently squeeze excess water from brushes and lay on a clean cloth to dry.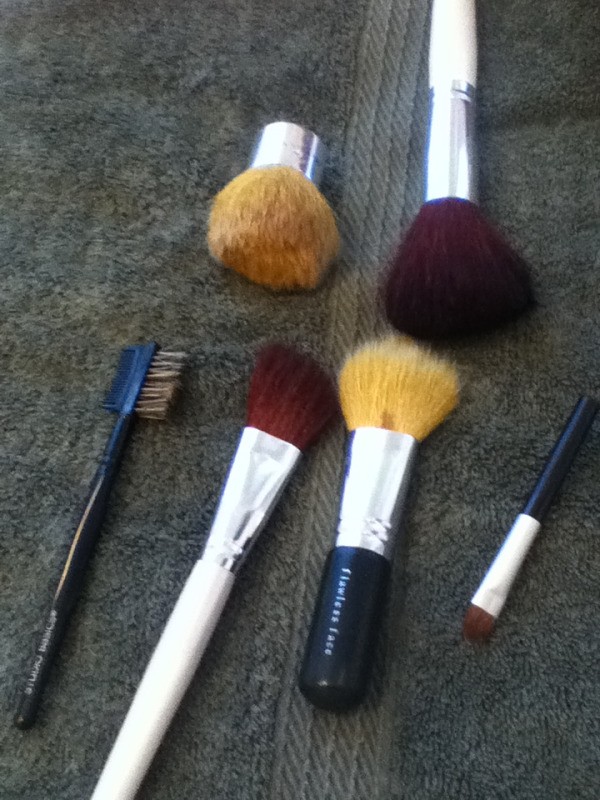 Your brushes will be cleaner than ever with minimal mess and clean up! I do this weekly when I deep clean the bathroom. A few shakes in-between tasks and by the time I am done, so are the brushes.
By Teri M from Omaha, NE