Australian Shepherd Mix Photos
Australian Shepherd Mix Photos
Share Your PhotoCheck out these Australian Shepherd Mix Photos shared by the ThriftyFun community!.
Dixie is a 4 year old Australian Shepherd or Blue Heeler. My Granddaughter bought Dixie at Barrel racing event about 4 years ago, she was 6 weeks old at the time.
Read More...
Gemmah and Thor are both 12 weeks old and Australian Shepherd/Blue Heeler mixes. I searched the net for weeks until I came across these babies. We got them about 2 weeks ago.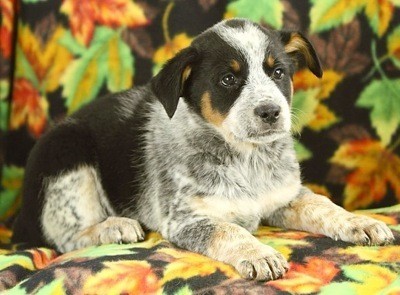 Read More...
Baylor is a 3 year old half Pomeranian and half Australian Shepherd. The woman we got him from raises Pomeranians and had a female Australian Shepherd house pet with only 3 legs.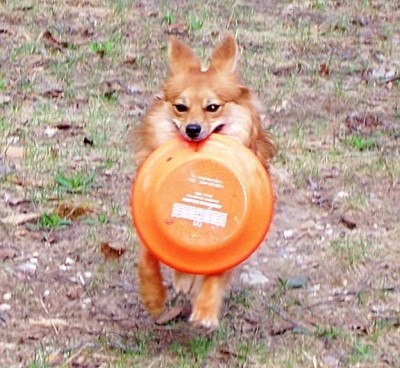 Read More...

I got Ava from Caring Hearts animal rescue in Nov. 2015. Ava loves to pick things up with her mouth, anything and everything, throw it in the air and catch it. She loves to play tug and play with her food dish.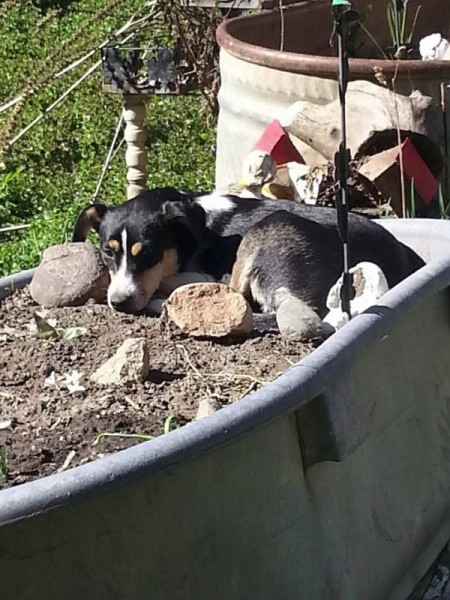 I adopted her from a rescue group. She likes to hunt and play outside.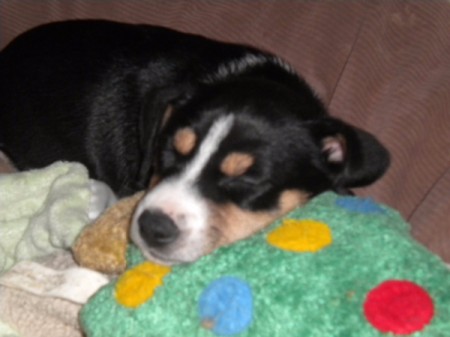 Read More...
Zoey is a 3 year old Australian Shepherd mix (heavy on the mix.) Zoey is a pound puppy! Adopt a pet, it's a wonderful thing to do. She loves to play ball. Zoey is a very hands on kinda dog. She will 'paw' you to get your attention.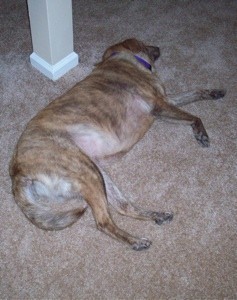 Read More...
I got her from a rescue shelter near my home when she was 8 weeks old. She likes to run, run, and run. She loves to play, swim, and go hiking in the woods.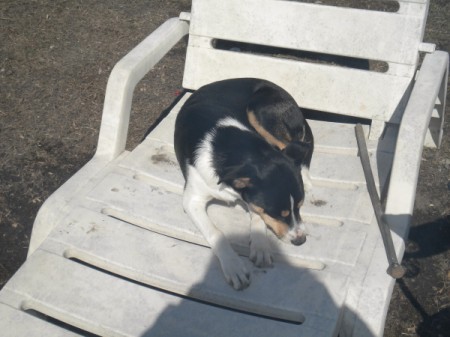 In spring 2015 my husband and I had gone to pick up a washer from his uncle's girlfirend. When got there a cute bunch of puppies came up to greet us. I loved them all, however, there was one that stuck out above all the rest. As my husband handed me this beautiful adorable little blue eyed Australian Shepherd I looked him in the eyes and fell in love.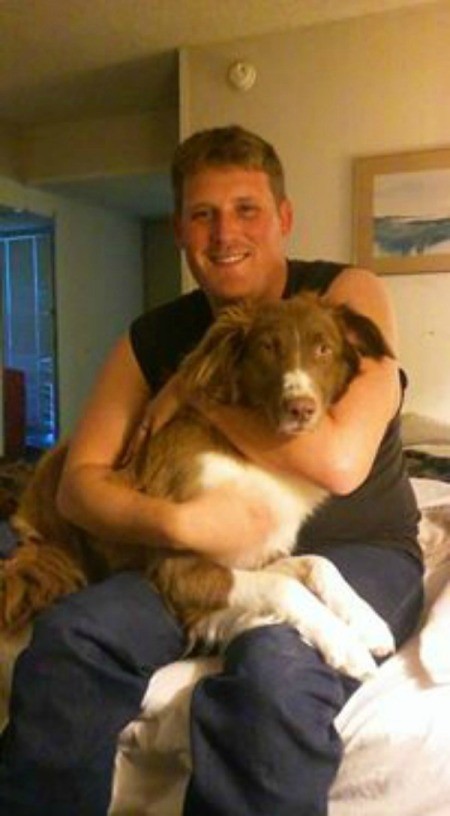 I got him in October 2015 from my neighbor's friends. He likes to run and run and keep running. He also likes walks and tennis balls. When you walk into the house he just wants to kiss forever.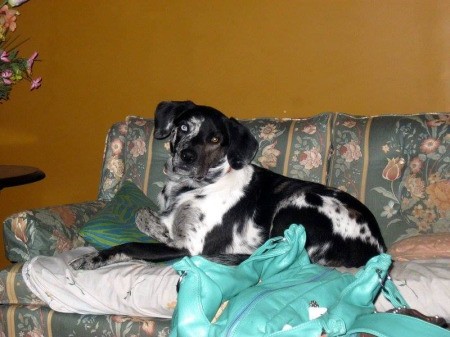 Tony is a 6 month old Australian Shepherd/Siberian Husky mix. We adopted Tony on July 15th, two days after my beloved Pano passed away. My husband felt that my son needed a new dog right away, but I wasn't ready yet.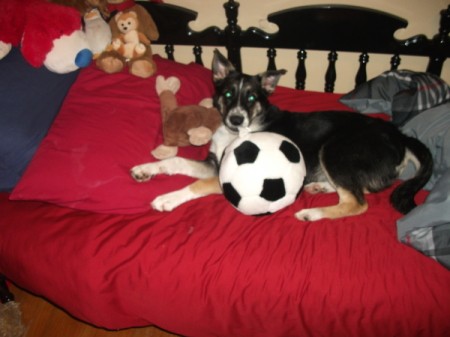 Read More...
Foxy Brown (Aussie Shepherd/Coyote). This is our dog Foxy Brown she is a stray that we found and adopted, she is Australian Shepard and Coyote Mix. She loves to sleep with my son Allen and is an attention hound.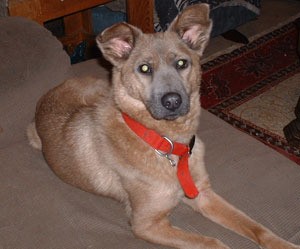 Read More...
Maggie (short for Magnum PI) is about 3 or 4 years old. The shelter said she was Australian Shepard/Chow Chow mix We adopted her from Table Mesa Animal Shelter about 6 months ago.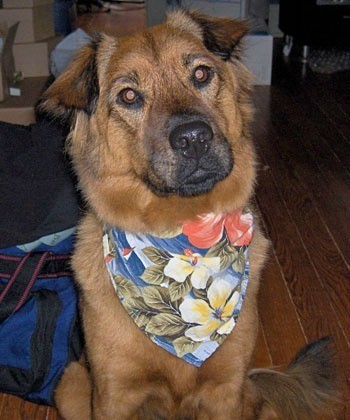 Read More...
This is my dog Sydney. I rescued her from the animal shelter when she was 10 weeks old. She will be 2 in September. She's an Australian Shepherd/Collie mix. Sydney loves to play ball!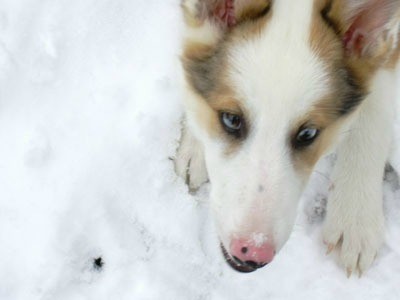 Read More...
Advertisement
Published by ThriftyFun.
© 1997-2020 by Cumuli, Inc. All Rights Reserved.
https://www.thriftyfun.com/Australian-Shepherd-Mix-Photos.html