Checking Shopping Receipts
Solutions
Share on ThriftyFunThis page contains the following solutions. Have something to add? Please share your solution!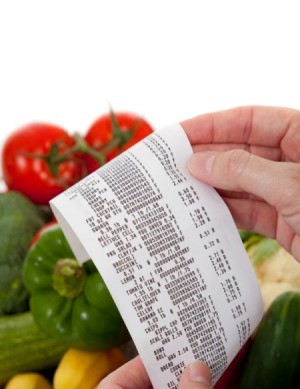 Are you being overcharged for groceries? I am overcharged for my groceries half of the time! That is why I now check my receipt before leaving the store instead of when I get home. I buy a lot of thing on sale and often times the store employees have not entered the sale prices into their computers. Another reason is just carelessness on the part of the check-out person.

Just today, I was overcharged $11.00 for some paintbrushes that should have totaled $2.00! That was at a hardware store. Please take a minute to check your receipts. It could be worth your while.
By Anne from Green Bay, WI
Just within this week, I have been overcharged 3 times at 3 different stores! It is important to double check your receipt because accidents can happen. Sometimes it could be the cashier ringing up more items than you purchased, the price is incorrectly advertised, and so forth! And now many stores want accuracy to be their top priority and you should learn your store's policy if you are overcharged. Some stores will actually give you a discount or have the item free if you are overcharged for your inconvenience!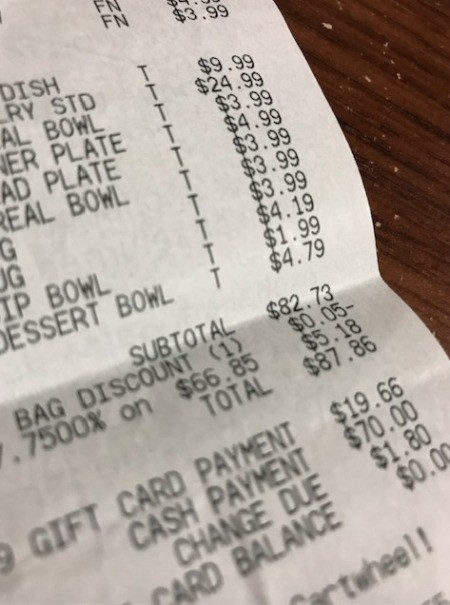 For instance, some stores around me offer:
CVS - If you are overcharged and the item is under $4, it will be free or $4 off the item if over $4.
Macy's - If you are overcharged and the item is under $10, it will be free or $10 off the item if over $10.
Some stores I go to ask if I want a receipt - the environmentally friendly method would be to say "no", however the thrifty part of me says "yes". I always get a receipt.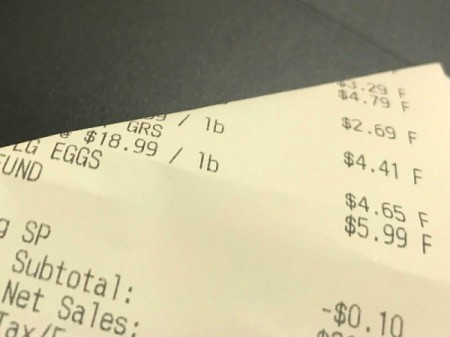 The reason why is that mistakes can happen. For instance, during today's grocery trip, I was over charged $1.50 for eggs when they were advertised for $4.49 from $5.99. Today was the start of the sale and apparently the sale wasn't programmed in the system yet.
Source: My personal experience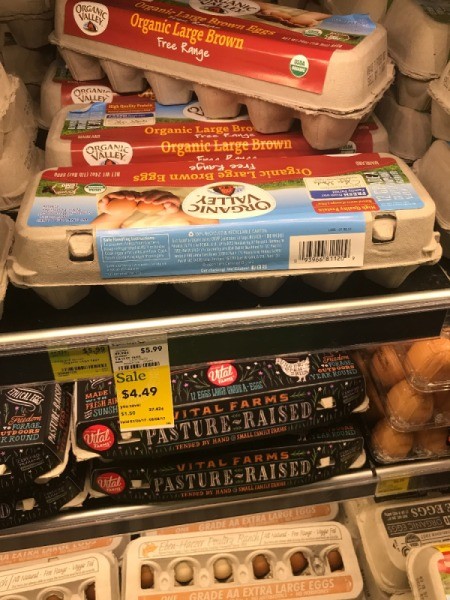 I just found out that my supermarket has a policy that will give an incorrectly scanned item to you for free. The store will give you a $10 discount on items that are more than $10. Because of this knowledge, I got a $7.99 package of burgers for free.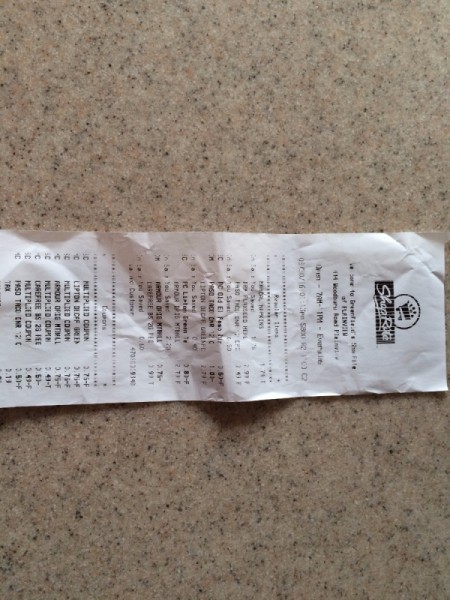 Read More...
Categories
Pages
More
Categories