Browse
Featured
Recent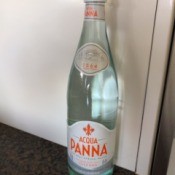 Freebies on Tuesdays at VonsIf you are a frequent shopper of the grocery store Vons, every Tuesday you can check Von's Facebook page for the WORD OF THE DAY. You will find the freebie in the store, tell the cashier at check out - the word of the day and the item is free.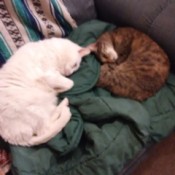 Saving Money in Different CategoriesSome of the best ways I've personally saved some money has been through these things: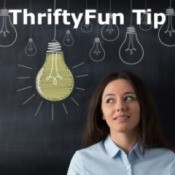 Hidden Treasure When ShoppingWhen I make my grocery list, I put how much I'm willing to spend next to each item. If I catch something on sale or have a coupon for it, it's like a hidden treasure. I put the difference in savings. Also, I keep my lists in a spiral noteook. I can look back to see how much I paid for an item, and I can usually tell what items I have on hand so I don't buy stuff I already have.


Questions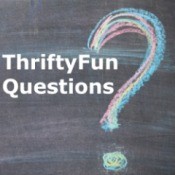 Finding Free FurnitureI need beds and couches for my new home.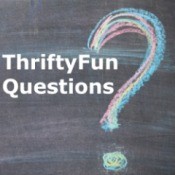 Getting a Voucher for a Free BedI am poor as you now can imagine. I have no other income, but food stamps and am caring for my mother. She is 74 and no one else can do the job, but me staying at home. So I am doing this for my share of the living expenses. I get to live here and get food free. How do I get a voucher for a free bed?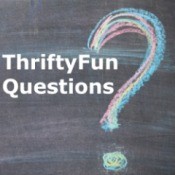 Finding Free FurnitureHow could I get help with furniture?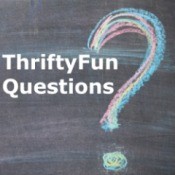 Finding a Free MattressI am in need of a king sized mattress. My husband and I are disabled and on a fixed income. I am in Lincolnton NC. Can someone help with suggestions on where to find one?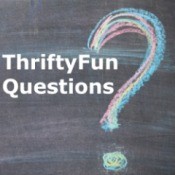 Getting Free FurnitureI am new to the Fort Wayne area. I need help getting assistance for bedroom and living room furniture. I am on disability for a severe back problem called scoliosis. I get my 13 year old son every weekend and we sleep on his futon bed in my living room. My son does not have a normal bedroom like a 13 year old should have. I lost my furniture to rent a center because I absolutely couldn't pay for it.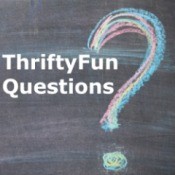 Finding Free or Inexpensive Bedroom FurnitureI'm looking for a bed, maybe a small night stand, and a few decorations would be amazing. I left a very abusive relationship and I'm now starting over. I don't have a lot of money, but could come up with a few dollars.


Advertisement