Thrifty tips about saving money when shopping for the home and garden.
Browse
Featured
Questions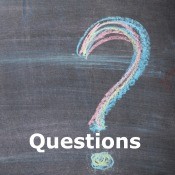 Finding a Free or Inexpensive Twin Bed?I left my abusive husband after eight years. I'm needing a twin size bed. I am currently sleeping on the floor.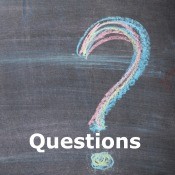 Finding a Free Mattress?I'm in need of a new mattress. I've had my right hip replaced, but the implant has issues and needs to be replaced. I had to put my mattress in storage where mice chewed holes in it exactly where my hip rests. I am disabled and have no money to buy mattress.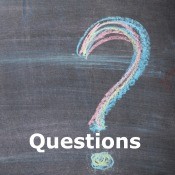 Getting a Voucher for a Free Bed?I am poor as you now can imagine. I have no other income, but food stamps and am caring for my mother. She is 74 and no one else can do the job, but me staying at home. So I am doing this for my share of the living expenses. I get to live here and get food free. How do I get a voucher for a free bed?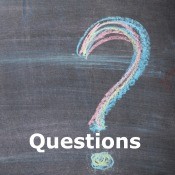 Finding Free Furniture?I need beds and couches for my new home.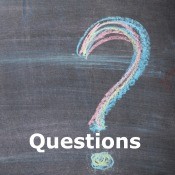 Finding Free or Inexpensive Bedroom Furniture?I'm looking for a bed, maybe a small night stand, and a few decorations would be amazing. I left a very abusive relationship and I'm now starting over. I don't have a lot of money, but could come up with a few dollars.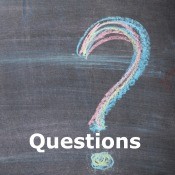 Finding Free Furniture?I just got a 3 bedroom apartment for my 3 kids myself and my wife. We had been out of our home for 8 months now. So we are so grateful to finally have a home again. Now our only problem is we are broke and have 0 furniture.


Published by ThriftyFun.
© 1997-2023 by Cumuli, Inc. All Rights Reserved.
https://www.thriftyfun.com/tf/Consumer_Advice/Save_Money_On/Home_and_Garden/index.html