This page has grocery shopping tips and strategies. You'll find guides on selecting good produce and ways save money on your food budget while still eating well.
Browse
Featured
Questions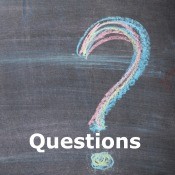 Saving Money on Produce?I was tired of being sluggish and overweight, so I gave up my pop and cheese and unhealthy meals for a diet of mainly vegetables and fruits. I love it! It hasn't been even a week yet and I have already lost 4 pounds (I know some is water weight, but hey, it's weight lost!)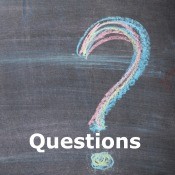 Where Are the Good Artichokes of the 1970s?When I was growing up in California we had great artichokes; the taste was fabulous. Now all we can buy are these big globs of cardboard tasting leaves. They look great, but they do not taste the way a artichoke should taste. Why did they stop growing the old fashioned ones that taste good?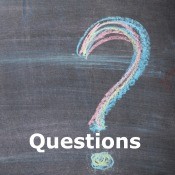 Finding Fresh or Frozen Rhubarb?Where do I find fresh or frozen rhubarb in the Olympia area of Washington state? I live in Shelton, Washington and I am having a hard time finding rhubarb.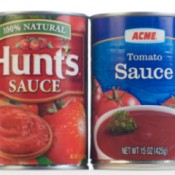 Name Brand vs. Generic Brand?This is a question that is often asked and debated. Not all generic brands are created equal and not all name brands stand up to the hype. Share which generic brands you use and which name brands you can't live without.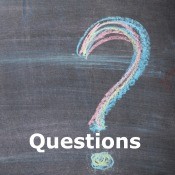 Average Price of Fresh Local Honey?I love buying fresh, local honey, but am wondering if I am spending too much for the product. Would you mind telling me the prices in your areas, just to get an idea of what the going rates are? Thanks.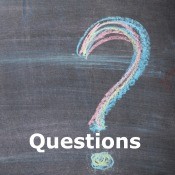 Estimating the Cost of and Ingredients for a Salad for 50?I need help estimating the cost of and ingredients needed for a salad for 50. I will be making it with a romaine and iceberg lettuce mix, shredded carrots, cucumbers, tomatoes and salad dressing.


Published by ThriftyFun.
© 1997-2022 by Cumuli, Inc. All Rights Reserved.
https://www.thriftyfun.com/tf/Consumer_Advice/Save_Money_On/Grocery_Shopping/index.html