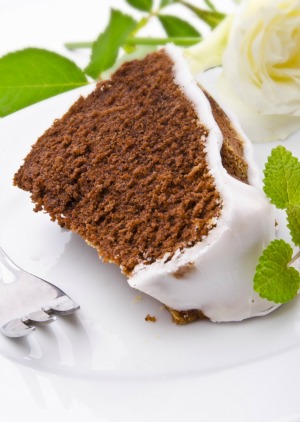 With summer gardens in full swing, here is a recipe to use up the notorious Zucchini squash. I guarantee it to be a winner.
Choose small, firm, zucchini to use in this recipe.
Ingredients
1 1/2 cups sugar
1/2 cup butter, softened and 1/4 cup oil
1 teaspoon vanilla
2 eggs
2 1/2 cups flour
1/4 cup unsweetened cocoa powder
1 teaspoon baking soda
1/2 cup buttermilk
2 cups shredded zucchini
1/2 to 1 cup chocolate chips (semi-sweet)
Optional: 1/2 cup chopped nuts
Directions
Heat oven to 350 degrees F. Grease and flour 13x9 inch cake pan. In large bowl, combine sugar, butter, oil, vanilla and eggs. Beat until light and creamy.combine dry ingredients and add to mixture along with the buttermilk. Blend well. Fold in Zucchini, chocolate chips and nuts. Spread in pan.
Bake for 35 to 45 minutes or until toothpick inserted in the center comes out clean. Cool completely and frost, if desired, but frosting this is good without frosting. Tastes like a brownie !
By Harlean from Hot Springs, AK