My grandmother had told me that back in the day, they never had Miracle Gro or any other type of fast growing fertilizer. She always had the most amazing flowers.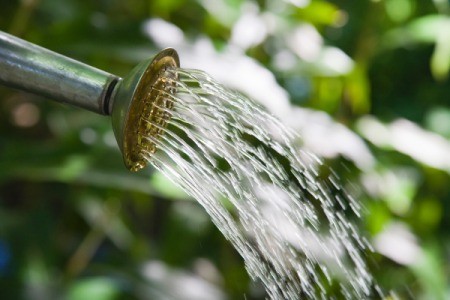 She had taken a empty gallon container (plastic/milk container), covered the bottom with ammonia, then filled the rest with water. Then she shook it and watered her plants.
Last year, I had tried this on my dying geraniums. Within 2 days, they perked up. Then produced buds everlasting until October. I live in Michigan and they went through frost!