Goldfinch Photos
Goldfinch Photos
Share Your PhotoCheck out these Goldfinch Photos shared by the ThriftyFun community!.
Every year I get sunflowers growing from seeds dropped at the bird feeders. We have one outside the kitchen window every winter. Now the finches are visiting and eating to their hearts content. I love these little birds.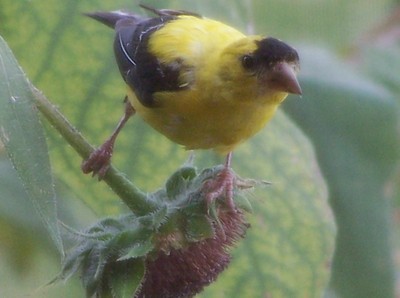 Read More...
I took these pictures looking out our French doors. The goldfinch seem to flock to this bird feeder.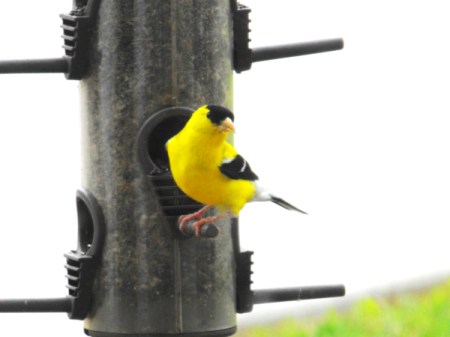 Read More...
I have had to stop feeding all the birds for now as the cow birds were taking over and coming in droves and hogging the feeders. They don't care for thistle nor do the other birds, but I love watching the gold finches and they are at the feeder most all day.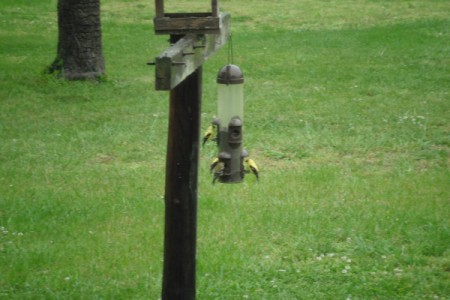 Goldfinches at the front feeder! I just love watching the birds at the feeder.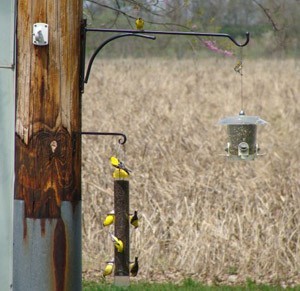 Read More...
Any way you look at it, I'm a winner. With more important things to do, and a camera with settings all fowled up; I managed to get these mediocre shots.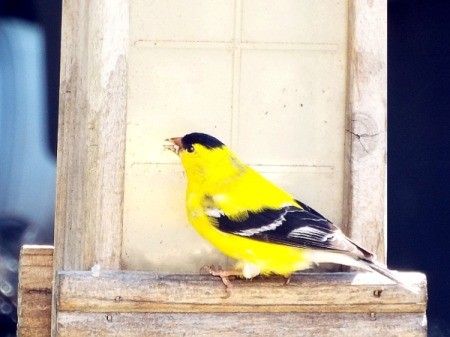 Read More...
I posted one picture of a Goldfinch at a feeder. The bird and feeder were all awash with sunlight.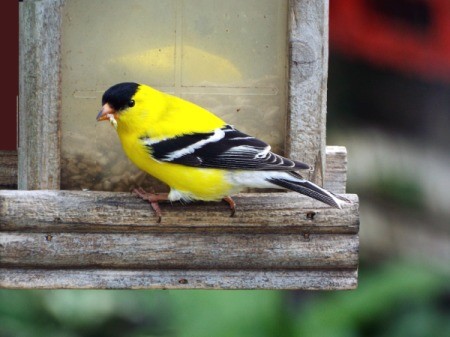 Read More...
Related Content
Categories
Guides
More
Categories