This page contains tips and advice about birdhouses and attracting birds to your yard.
Browse
Featured
Questions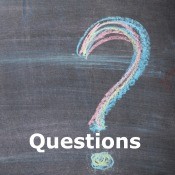 Is the Red Dye in Hummingbird Nectar Safe?I have always made my own sugar water for my hummingbird feeders. But a friend gave me a box of powder called "Instant Nectar" is says "the bright red tone is non-toxic and harmless to hummingbirds", but I have heard that the red is harmful, can any one tell me if this is true?


Why Is One Mallard Egg Out Of The Nest?A mallard laid 10 eggs in my yard. She has been sitting on them for almost a month, leaving a short period of time in the morning and again early evening. This morning, 1 of the eggs was approximately 6 feet away from the nest. We have Muscovy ducks in the neighborhood that frequent our yard, including mother, father, and 3 ducklings.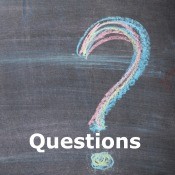 Using Red Pepper in Homemade Suet?I make my own suet and usually put a tablespoon of cayenne pepper in the mixture to ward off squirrels from eating it. Unfortunately I bought red pepper by mistake, can anyone tell me if I use it instead will it make any difference?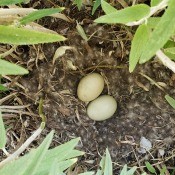 Mallard Duck Left Nest?A Mallard duck built a nest in the bush of my front yard. Four ducklings were hatched yesterday, and the mother duck and the four ducklings left their nest this morning. However, there are still two unhatched eggs in the nest. Will the mother duck come back to incubate these two eggs again?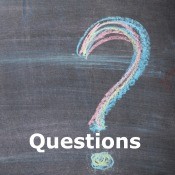 Making a Long Arm Squirrel Proof Bird Feeder?I would like to make a long arm bird feeder hanger from PVC pipe. First off, is the pipe strong enough to hold a feeder if it's reinforced somehow? Second, how do you make one? I have a bracket from the side of the window on the house, but it doesn't go out far enough and the squirrels can still jump from a small roof to the feeder. I want it to go farther out in front of the window so it is impossible for any squirrels or other critters to get the feeder.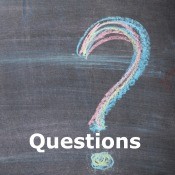 Making a Hanging Drip Bird Bath?I would like to know how to make a hanging drip bird bath without a tree? I don't have any trees near my window and would like to make a bird bath that hangs from a tall t-pole, using a 2 liter bottle and some kind of tray. Does anyone know how to do this?


Published by ThriftyFun.
© 1997-2023 by Cumuli, Inc. All Rights Reserved.
https://www.thriftyfun.com/tf/Home_and_Garden/Gardening/Bird_Houses/index.html