This page contains tips and advice about birdhouses and attracting birds to your yard.
Browse
Featured
Recent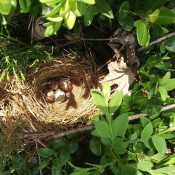 House Sparrow EggsI was doing some yard work while we were under quarantine. I was cutting some bushes when all of the sudden, I saw this nest! It had four eggs in it. I didn't know what kind of eggs they were, so I looked it up and they were House Sparrow eggs. They were pretty small, about the size of a quarter, and blue with brown speckles.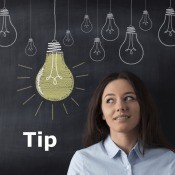 Do Not Use Netted Bags for Feeding BirdsPlease do not use any type of netted bag(s) to feed the birds. I did this for a number of years without a problem. Then one time, I had to rescue a bird that had gotten its leg tangled in the netting. It was a horrible experience for the bird and me. If I wasn't home to help the bird, it would have died from stress, cold weather, or who knows what. Use the wire square holders.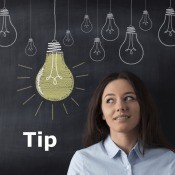 Keeping Ants from Hummingbird FeedersI have had success protecting my hummingbird food from ants by putting a pile of food-grade diatomaceous earth around the bottom of the shepherds hook. It kills anything with an exoskeleton but is not harmful to mammals or birds if they eat it or touch it.


Questions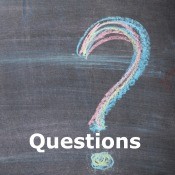 Do Bird Deterrents Affect Hummingbirds?We have two hummingbird feeders near our deck. But we have a problem with other birds nearby getting into flower plants (meant to attract hummingbirds) and trying to make nests on decking lighting. If I buy spinwheels to deter the larger birds, will that also keep away the hummingbirds?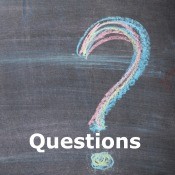 Making a Long Arm Squirrel Proof Bird Feeder?I would like to make a long arm bird feeder hanger from PVC pipe. First off, is the pipe strong enough to hold a feeder if it's reinforced somehow? Second, how do you make one? I have a bracket from the side of the window on the house, but it doesn't go out far enough and the squirrels can still jump from a small roof to the feeder. I want it to go farther out in front of the window so it is impossible for any squirrels or other critters to get the feeder.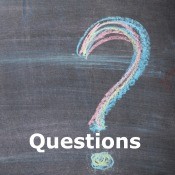 When to Start Feeding Hummingbirds?Can any one tell me when to put out my hummingbird feeders in Raleigh, North Carolina?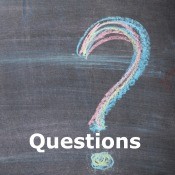 Why Do Hummingbirds Inspect Liquid Levels?I've noticed that every time a hummingbird drinks, it then flies up and around the feeder to check the level of liquid. Then it flies off and comes back to drink again. Why is this?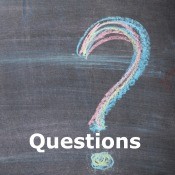 Looking for a Platform Style Feeder for Doves?I need a platform feeder that will fit doves, but not pigeons. I have hanging feeders without a tray for sparrows, etc., but my doves prefer a open platform feeder.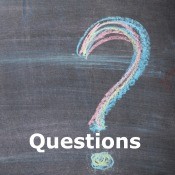 Keeping Pigeons and Doves Away from Feeder?Does anyone know how to keep the pigeons and doves from hogging up the bird feeder?


Published by ThriftyFun.
© 1997-2021 by Cumuli, Inc. All Rights Reserved.
https://www.thriftyfun.com/tf/Home_and_Garden/Gardening/Bird_Houses/index.html