Browse
Featured
Questions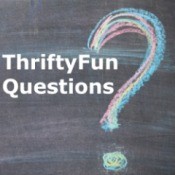 Making a Hanging Drip Bird Bath?I would like to know how to make a hanging drip bird bath without a tree? I don't have any trees near my window and would like to make a bird bath that hangs from a tall t-pole, using a 2 liter bottle and some kind of tray. Does anyone know how to do this?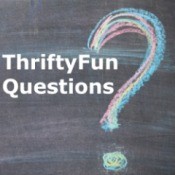 When to Start Feeding Hummingbirds?Can any one tell me when to put out my hummingbird feeders in Raleigh, North Carolina?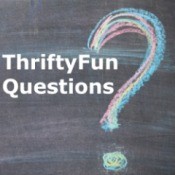 Making a Long Arm Squirrel Proof Bird Feeder?I would like to make a long arm bird feeder hanger from PVC pipe. First off, is the pipe strong enough to hold a feeder if it's reinforced somehow? Second, how do you make one? I have a bracket from the side of the window on the house, but it doesn't go out far enough and the squirrels can still jump from a small roof to the feeder. I want it to go farther out in front of the window so it is impossible for any squirrels or other critters to get the feeder.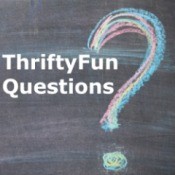 Looking for a Platform Style Feeder for Doves?I need a platform feeder that will fit doves, but not pigeons. I have hanging feeders without a tray for sparrows, etc., but my doves prefer a open platform feeder.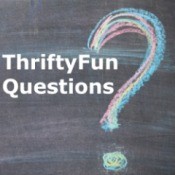 Keeping Pigeons and Doves Away from Feeder?Does anyone know how to keep the pigeons and doves from hogging up the bird feeder?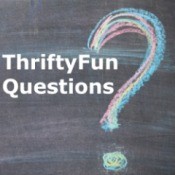 Do Bird Deterrents Affect Hummingbirds?We have two hummingbird feeders near our deck. But we have a problem with other birds nearby getting into flower plants (meant to attract hummingbirds) and trying to make nests on decking lighting. If I buy spinwheels to deter the larger birds, will that also keep away the hummingbirds?


Advertisement