April 18, 2016
1

found this helpful
Personally, JLaura, I prefer to keep things simple and matching. Stark white is, well, stark. It also shows dirt more readily than a creamier shade. Too (and again this is a personal preference), I find a room more restful and relaxing with very few colour changes / variations. A decorator friend once mentioned that contrasts keep the eyes busy and lead to feelings of restlessness. Hope this helps with your decision making, but maybe check Google Images (try various descriptors to get an idea of the possibilities)?
Here's an image of the coconut colour versus the stark white cupboards. I have decided on going with coconut- I'm just debating the crown moulding and doors.
Should I do maybe a cloud white? Or a more creamier colour?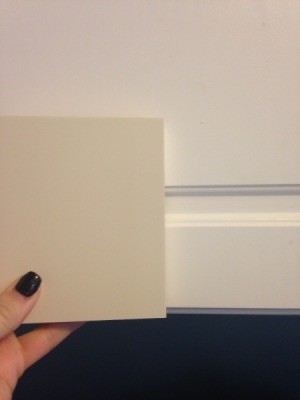 April 19, 2016
0

found this helpful
I'm not familiar with cloud white, so I can't say. You can't go wrong with a lighter version of the coconut for mouldings, doors. You could use equal parts coconut and white, or more or less white depending on how much of an accent you want. Your coconut swatch appears to be a little on the drab (not warm) side. For this reason, I don't think a creamy white would be a good choice.

April 20, 2016
0

found this helpful
1. I went to Lowes website and got their version of coconut.
2. I found the mid point between coconut and white
3. I added white as a reference.
Unless you want to accent the moulding, doors; I still think a lighter version of coconut would be best.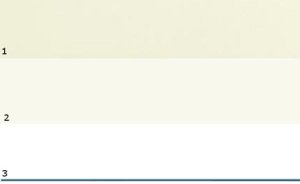 April 18, 2016
1

found this helpful
The crown moulding, doors, door headers, and window mouldings need to be defined, even if only to a subtle degree. The kitchen is a place of activity (and food, if it is an eat in kitchen). A monochromatic 'color scheme' is not ideal for a kitchen.
I would suggest that you paint the moulding, etc. mid way between the coconut color and white, using equal parts of each. I googled coconut colored cabinets (What I found may not match yours, but will give you an idea of what I'm talking about), and made a color by mixing equal parts coconut and white. I also added white to the swatch just for reference.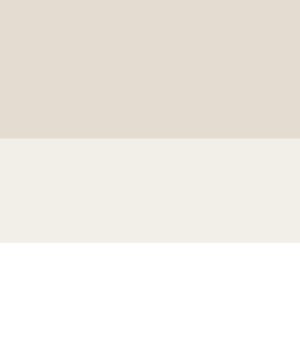 Thank you so much, the coconut is a littler more white than your swatch. I was thinking of going with maybe cloud white for the moulding, doors, and frames.
Do you think that will match the coconut cupboards? The coconut is just slightly off white.