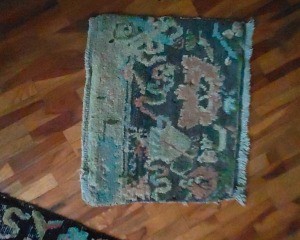 Hand woven carpets and rugs which are almost 100 yrs old, defines their values and besides the size. How to comprehend the technical aspects of the rugs and know if it was made in bulk or on-demand.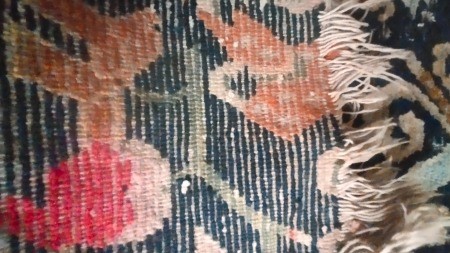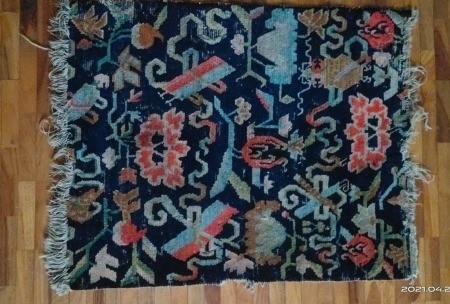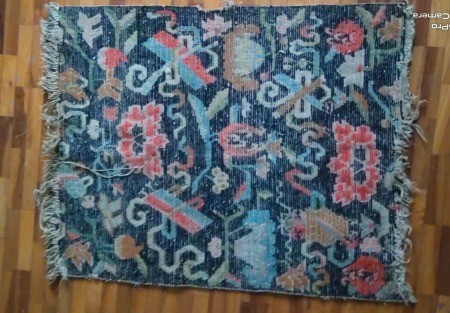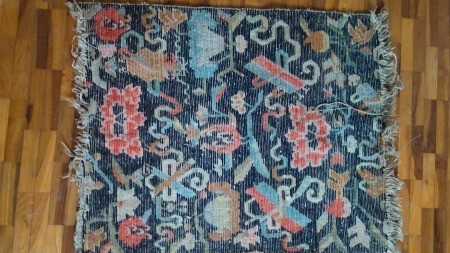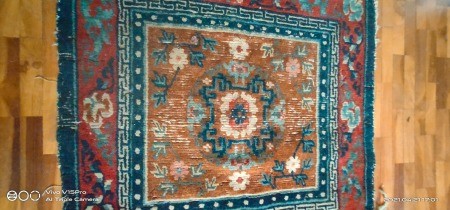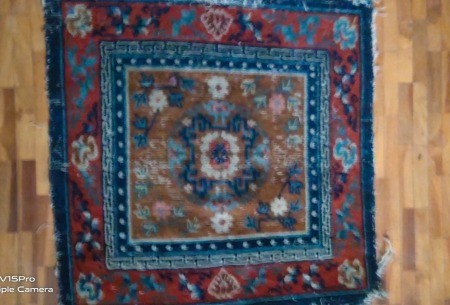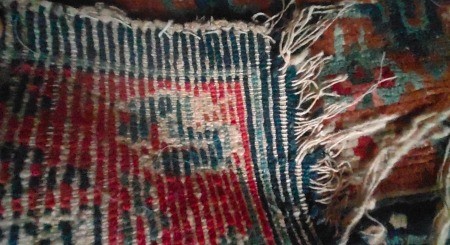 Answers

Pghgirl40
Bronze Feedback Medal for All Time! 196 Feedbacks
May 5, 2021
1

found this helpful
Best Answer
Rugs are one thing (to me) that always must be seen in person by a rug expert to tell you what you have and the value.
Factors the person will examine are:
1. Number of knots per inch and type of knot
2. Fabric/materials--like is thread silk, cotton, wool, a mix etc.
3. What the backing is made from
4. Condition---including wear, tears, missing threads, replaced threads, odors, molds, mildews, and insect infestation (current or past)
5. Pattern name and pattern complexity
6. Size
I am highly dubious of anyone that will be able to do this all from photos, but perhaps in the COVID world some expert has perfected this type of reviewI have not had to had a rug looked at in a long time so I am not up on today's protocols. In my past, it has always needed to be done in person.
If you are in or near a big city you can start with antique stores and auction houses to find a rug expert or your home insurance agent may have a reputable person to seek services. I say that because some rugs are quite valuable and need insurance riders on them and the agents often have certified experts to do this work.
Post back what you learn! Pretty pieces!! Thanks for sharing!

DianaHM
Silver Answer Medal for All Time! 440 Answers
May 21, 2021
0

found this helpful
Best Answer
It is very difficult to determine the age, and therefore the price of the carpet from the photographs. The age of a rug is one of the critical points in determining the value of it. A rug of 100 years or more is considered antique and will fetch the highest price.
The back of the rug offers a better opportunity to determine age. As a rug ages, the underside will become polished or abraded, diminishing the fuzzy or hairy texture. Very old rugs will feel gritty, sandy, or even smooth on the back. Even tightly woven rugs become supple with time.
Color or rug dye quality can also help determine how old a rug is. Spread the pile open and check if the color is the same all the way down into the pile to the rug foundation. Rugs with color that is completely uniform, lacking variegation in color, are made with later, light-fast synthetic dyes post-dating the 1920's. In the case of nomadic and many village rugs, a cotton rug foundation will also indicate a relatively later date. This is due to the fact that after about 1930, the new availability of inexpensive machine spun cotton largely eliminated the use of wool warps and wefts.
Prior to around 1863, carpets were dyed using only natural vegetable dyes. These dyes tend to naturally fade with age, exposure to sunlight, and exposure to chemicals. Separate the pile and look at it with a magnifying glass. If the color is worn naturally, there will be a gentle transition in color from the top to the base. However, if it has been bleached, there will be a sharp band of color in the middle of the fiber.
Style is an excellent way to tell the age of an antique carpet. The designs of rugs changed over the years. I tried to find a carpet with a pattern similar to yours, but unfortunately I did not succeed.
Another way to date a rug is to turn it over and count the number of horizontal and vertical rows in one inch of weaving. Multiply these numbers together, and this will give you the knots per square inch, or KPSI. Certain regions and time periods had characteristic KPSI. Many modern carpets have a higher KPSI than antiques carpets. However, there are some antique silk rugs that can go quite high.
Here you can compare the prices of 100 years old rugs
www.etsy.com/.../100_years_old_rug
www.ebay.com/.../bn_18112473

Judy
Gold Post Medal for All Time! 677 Posts
May 5, 2021
0

found this helpful
Hand made rugs have non-uniform knots.

Ana
Bronze Post Medal for All Time! 140 Posts
May 5, 2021
0

found this helpful
A aera rug is considered an antique if it is at least 50 years old. Here is some info on this .www.therugwarehouse.com/.../the-history-of-antique-rugs.htm
Read More

Answers