I wanted to share what the DE looks like that you use in your pets area, and on their food, etc. I don't use it a lot, but when I do I try not to breathe it in.

Never use the pool grade, as it has been processed in a way that would hurt your lungs and poison your animals.
I used this whole ten dollar bucket on these following things:
Sprinkling it in the chicken and puppy run, sprinkling it on the ferret, rubbing it in the puppies' fur after the fur was completely dry after the Dawn and tea tree oil bath. (It took four baths to get rid of all their fleas and they had to sit with a thick layer of Dawn on their fur for about 3 or so minutes.) I also use it for sprinkling on the foster puppies' stools while they were getting their little digestive systems settled down.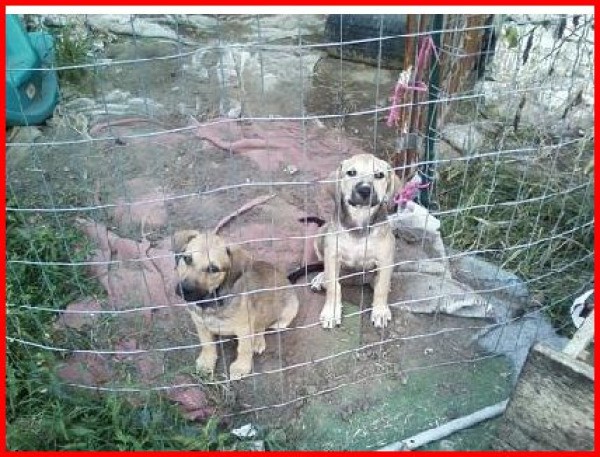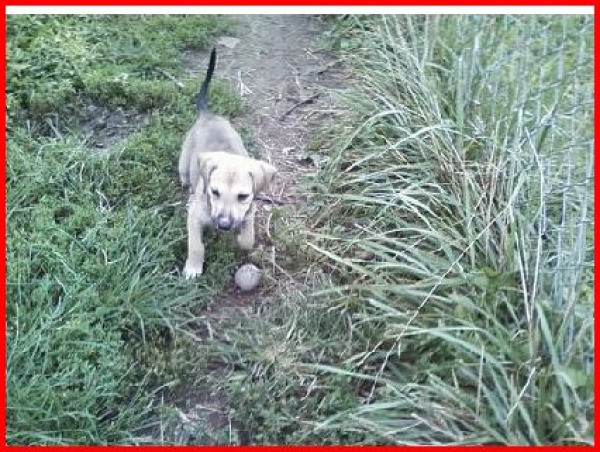 They were so covered with fleas, I wondered if they would have survived. After a lot of worming with Nemex and Safeguard they have become very robust loud and active. I also put a little bit of childrens' liquid vitamins in their morning soft food, and give them about half a teaspoon of coconut oil for their fur. They were in really bad shape. I am so proud of them I am going to miss them, when they go to their Fur-ever homes!

Blessings.
By Robyn Fed from Tri-Cities, TN