This is my version of the classic Campbell's soup porcupine meatball recipe. I was always a favorite of my daughter's so we made it again for our members. Enjoy.
Mix the ground beef and pork together.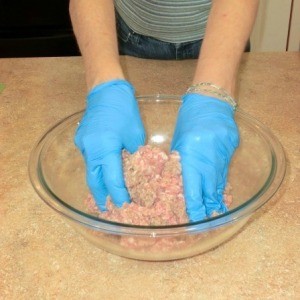 Add egg, 1/2 can tomato soup, 1/2 to 1 tsp. minced garlic, onion, oregano, and rice.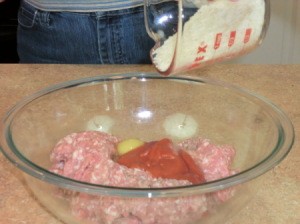 Mix all ingredients together well.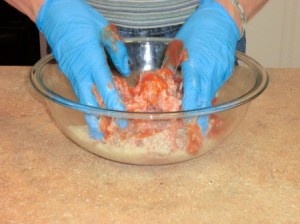 Shape into meatballs, I like to make them golf ball sized or smaller.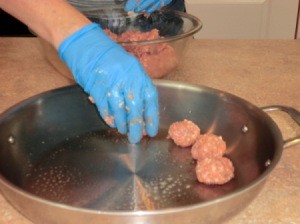 Place meatballs in skillet.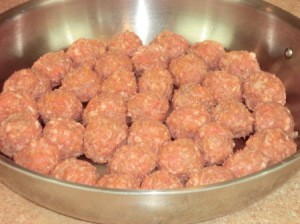 Pour remaining 1 1/2 cans of soup and 1 can water over meatballs.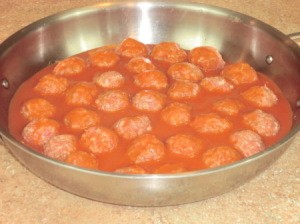 Bring to a boil. Reduce heat to simmer, cover, and cook for 25 - 30 minutes or until the meatballs are done and the rice is tender.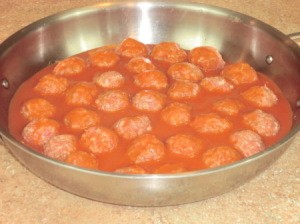 Serve with your favorite vegetable or salad.