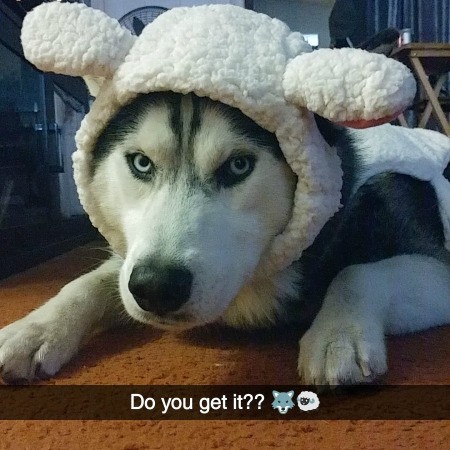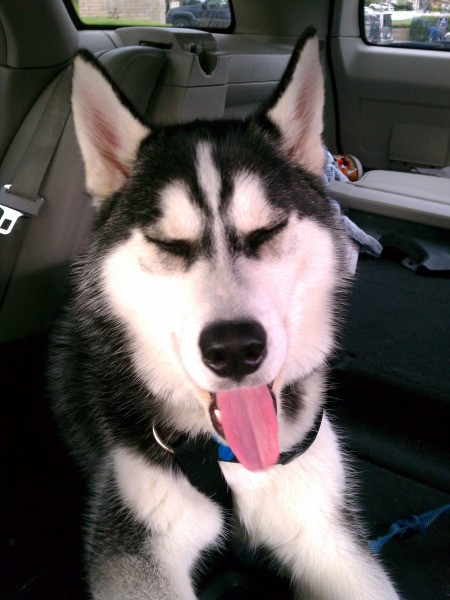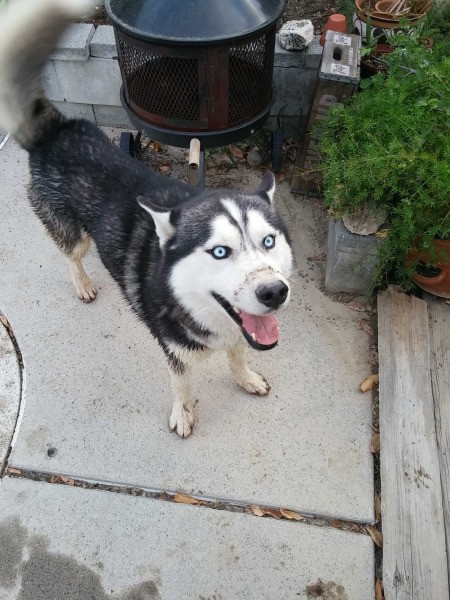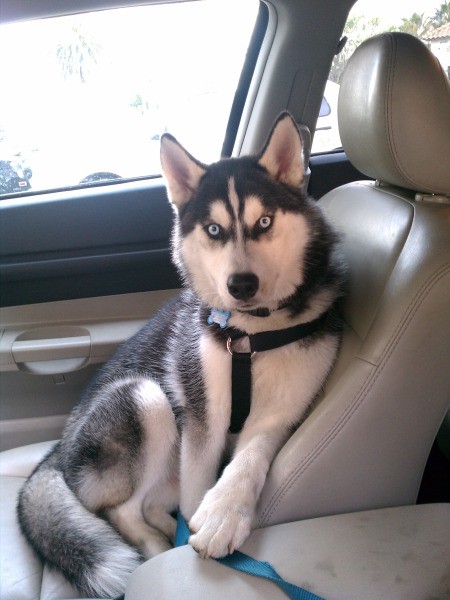 Your Pet's Age
8
Your Pet's Breed
Siberian Husky
How and when did you get your pet?
Back in 2011, I acquired him from a man who was going to put him in a shelter. He was moving and couldn't take him along. Shasta's name was Kingsley at the time, and he was 9 months old. When I found out, I asked "If you're just going to put him in a shelter, can I have him?" And the rest is history
I renamed him Shasta, he was too spunky for a Kingsley type name. However years later when Tangled came out, his name should have been Maximus. Even though he was a 100% free dog, he has cost me an arm and a leg. He is a billy goat of all dogs, even his vet is surprised that he is still alive. I ended up getting him pet insurance, since he makes bad decisions all the time. Things he has eaten and survived (minor over night vet stays were inevitable, for most).
Year one:
~niece's chocolate birthday cake
~foam sealant
Year two:
~half a bag of charcoal briquettes
~wooden pencil
Year three and four:
~ starts refusing to eat dog food without Romaine leaves mixed in
~ starts stealing sips from mom's coffee, when she isn't looking
~ steals first beer can, and shotguns it
Year Five:
~ learns how to open cooler and help himself to Dr. Pepper cans. Also shot guns while mom isn't home. Very sticky dog to come home to.
~ starts digging through trash, gets his head stuck in small trash can lid
(Ratted himself out by walking around with the lid on his head, like it was normal.)
Year six:
~ large solid chocolate Hershey's kiss
~ eight cloves of roasted garlic. (rush to ER for immediate stomach pump)
~ bag of chocolate Christmas truffles
Year seven:
~ whole loaf of bread, he stole off mom's counter while she was putting away
groceries.
Year 8, so far so good..... still a coffee drinker and a romaine eater.
What does your pet like to do for fun?
He loves to play ball, mostly by himself. He tosses it up in the air like a cat, and pounces around trying to find it. He loves to escape. He is afraid of heights, so no worries of him jumping over fences. However, he will test the fence for weaknesses. And I've seen him shimmy through a fence like an octopus on many occasions. We love the Balboa dog park, so many friends to pally with. I tried sledding with him, only to have him jump on the sled as it started to pass him going down hill. Ended up badly, haven't tried it since. He loves sticking his head out the sunroof while enjoying a sunny car ride down by the beach in San Diego. He makes everyone smile when they see his bat ears through the car roof.
Do you have anything else to share about your pet?
If you would like to see him say I Love You and Momma. The videos are on my YouTube. Enjoy!
lolaDarkAngel021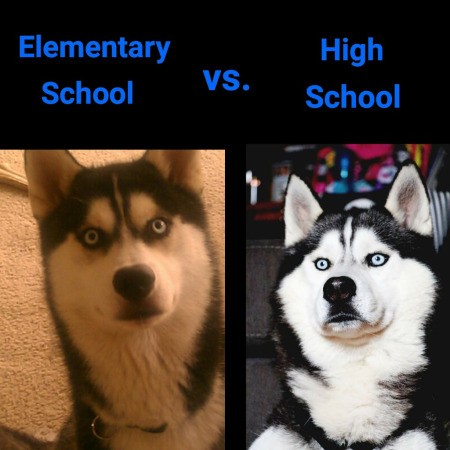 Add your voice! Click below to comment. ThriftyFun is powered by your wisdom!