This little red rose is called Freedom Rose. I bought it as a sprig from Walmart 10 years ago. It requires a lot of water and regular fertilizing, but the reward is the blooms stay on. They last for weeks, even in heat and rain. This one is 8 days old, and the last storm didn't touch it.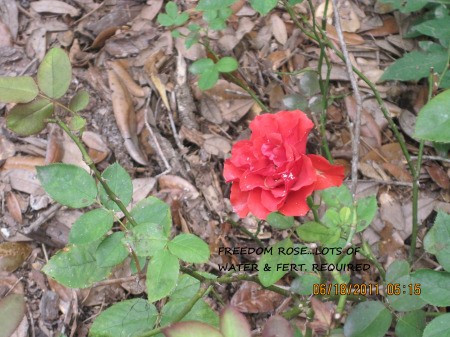 The white lily is a vanillium crinum that will grow in shade or sun, with plenty of water and regular feeding. It smells like vanilla and last about 4 days.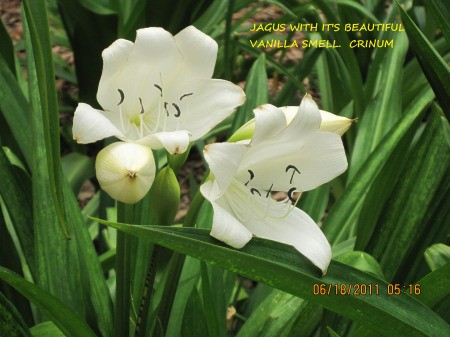 This day lily is a reclaim from a friend, Lamon.
He shared one of two pieces he had found in a ditch last spring in North Georgia. This was my bloom this spring.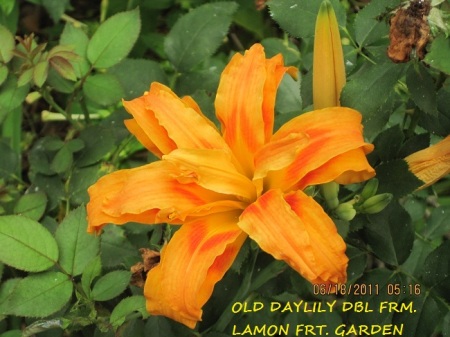 To my surprise, some other lilies bloomed this spring. I found I already have that daylily and a single of it, too. So easy to grow, and it blooms after the hybrids have quit. The last bloom is of the single.
By gbk from South Georgia