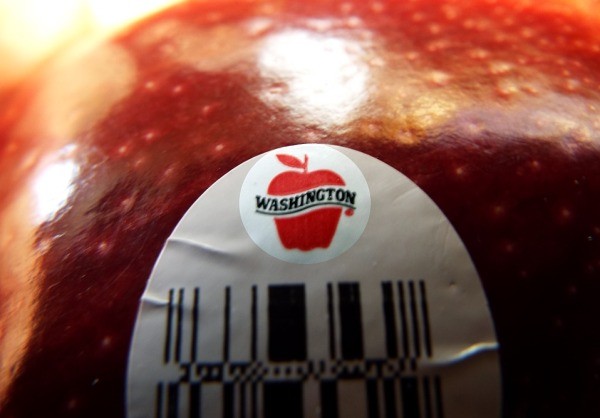 If my memory serves me correctly (it seldom does these days), I read that Stark Nurseries held a competition around 1891 at the county fair for the best apple. The 'Hawkeye' apple, as it was called by a contestant, Jesse Hiatt, was entered. We almost didn't get that apple.
Stark wanted that apple desperately. But, the name tag of the entrant was lost. Stark held a competition again the following year, hoping the apple would be re-entered. Sure enough, the apple was entered again. It is reported that Stark Nurseries paid Hiatt $20,000 for rights to the apple.
Stark propagated and bred the yellow striped apple. It is from this apple we now have Stark's Red Delicious/Red Delicious apples.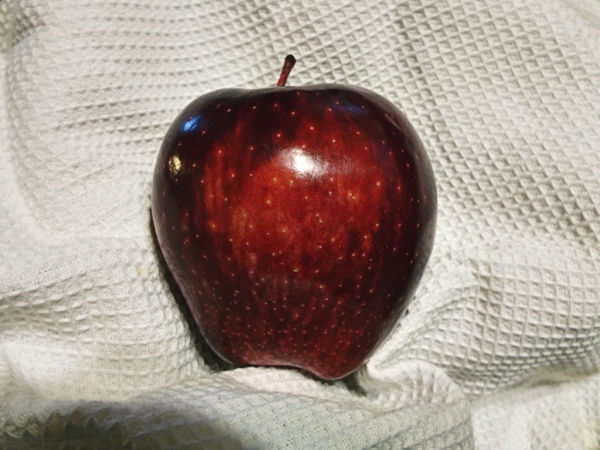 As I mentioned in another article, all Red delicious apples do not taste the same. A smaller cultivar grown in Washington state, in my opinion, is the absolute best. I've never found one yet to be less than crisp, bright, and delicious.
Well, people, I went grocery shopping today. And yes, the Washington state Red Delicious apples are in! As much as I like the Gala, it can't hold a candle to Red Delicious. And what's more, the Red Delicious is usually the cheapest apple in the bins.
My thanks to the Washington state growers and to a man who really knew his apples, Jesse Hiatt.
Not an apple buff? Try this Washington state grown apple. You just might change your mind.