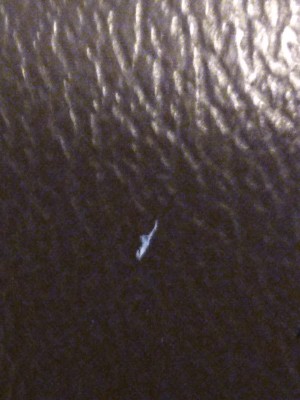 I started seeing white specks fall from my hair then and I noticed I was itching a lot. I tried different shampoo different soaps, then after some time, I started feeling this crawling feeling in my hair and body. At this point, it's getting intense so I went to the doctor and long story short, I have used 8 tubes of permethrin cream. Nothing, didn't even help. Then I started taking ivermectin 6mg 2 days in a row, wait 8 days and repeat. Didn't help.
I have bagged up everything I have except work clothes and that's killing me too. I have tried sulfur soap 33 percent permethrin for my clothes, still wouldn't die. I've tried tea tree shampoo, conditioner and 100 percent tea tree oil. Also witch hazel and 2 percent tar anti itching medicine.
I'm desperate. They bite, crawl, it's coming out of my skin everywhere. If moved, they float around almost like they can fly. I have a dermatologist's appointment but need relief now. Anyone know what this is? They like to go into my nose so I have a nanny pot. Has anyone had this and what to do? This is torture. I thank for anyone that can help.