We have a bountiful zucchini crop in our garden year. This is a great way to use zucchini and the bread freezes well for later in the year. My husband has taken to calling this "magic" bread with the kids since it's a great way to sneak in some vegetables too.

You can also use this recipe to make muffins, just check them for doneness a bit earlier.
Ingredients:
3 eggs
1 cup vegetable oil
2 cups sugar
2-3 zucchini (2 cups grated)
1 1/2 tsp. vanilla
3 cups flour
1/2 tsp. salt
1/4 tsp. baking soda
1 tsp. baking soda
3/4 tsp. nutmeg
1 Tbsp. cinnamon (or more)
1/2 Tbsp. cloves (optional)
1/2 cup raisins (optional)
1/2 cup chopped nuts (optional)
Directions:
Grate zucchini to equal 2 cups, well drained. A food processor is invaluable for grating the zucchini.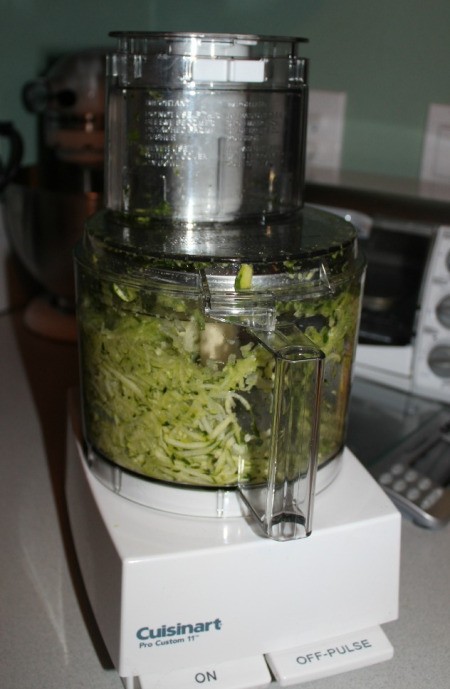 Mix together eggs, oil, sugar, zucchini, and vanilla; set aside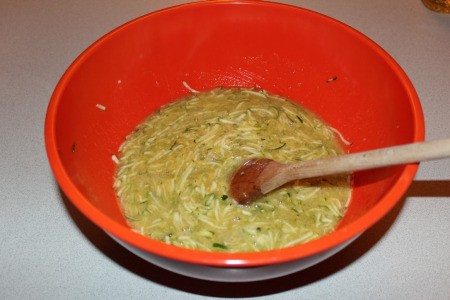 Mix together flour, salt, baking powder, baking soda, nutmeg, cinnamon, and cloves in a separate bowl.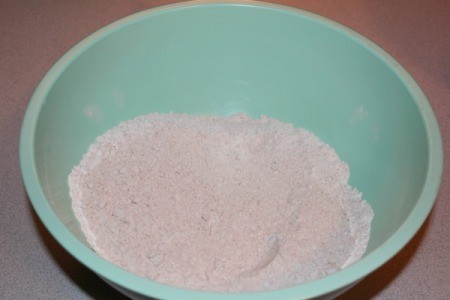 Add dry ingredients to wet ingredients. Stir in raisins and nuts if desired. Pour into 2 greased and floured loaf pans.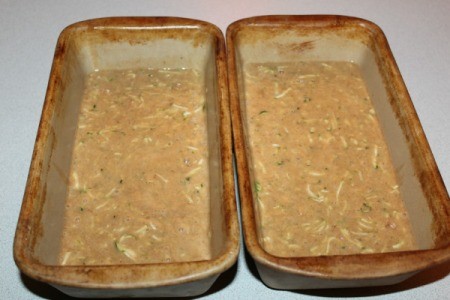 Bake at 350 degrees F for approximately 45-50 minutes or until the center springs back when touched.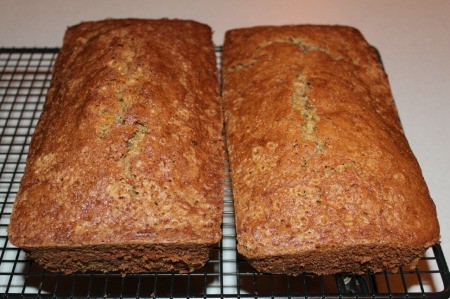 Cooking Time:
45-50 Minutes
By Stephanie from Hillsboro, OR