Thrifty, do it yourself bath craft projects like homemade soaps and bath salts.
Browse
Featured
Questions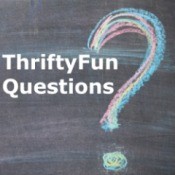 Making Bath BombsI am a first time bath bomb maker and I was not able to put the mix in the molds as soon as I finished mixing the ingredients and it hardened. I was wondering if there was a way to salvage it and still be able to make bath bombs or do I need to throw it away and start over?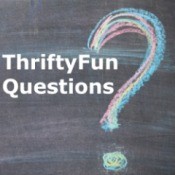 Making Bath BombsI am making bath bombs. What do I use to colour them? I want to use a natural product.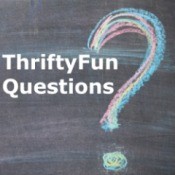 Making Bath SaltsCan I use vanilla flavoring to scent my bath salts instead of essential oils? I bought an almond flavor and can't smell a thing.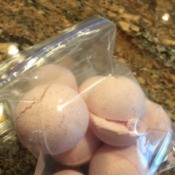 Bath Bombs Cracking After They've DriedI made the smaller spheres and they seemed to be perfect. I removed them from their mold after about 20 minutes and set them out to dry. The next morning they still looked perfect so I gently placed them in a ziplock bag for storage. Later that day they were cracked in the bag.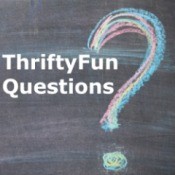 Making Bath BombsI love making bath bombs and have made quite a few batches in the past month. Just recently I noticed that when my bath bomb is fizzing, there are a lot of little yellowish-whitish lumps showing. I have no idea what they are. They look really gross like warts.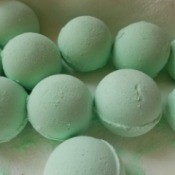 Bath Bombs Are Hard and FlakeyI'm fairly new at making bath bombs. My first batch turned out great, but since then I've had issues. Now my bombs are hard, but flakey. What is the issue? Do they need more liquid?


Advertisement