Craft projects and tips about making bath and beauty items. Projects include recipes for homemade soaps, bath salts, homemade shampoo and homemade cosmetics.
Bath (18)
Lip Balm (3)
Browse
Featured
Questions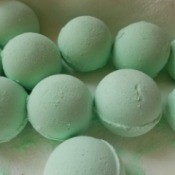 Bath Bombs Are Hard and Flakey?I'm fairly new at making bath bombs. My first batch turned out great, but since then I've had issues. Now my bombs are hard, but flakey. What is the issue? Do they need more liquid?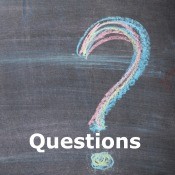 Making Perfume Using Essential Oils?I have recently used essential oils to make hand scrubs, but I would like to learn how to make perfume. Does anyone have a good recipe and advice on how to find the best oils and which ones blend well together? I love the idea of making my own fragrance without all the chemicals.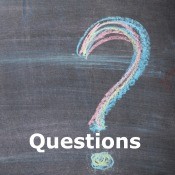 Making Bath Bombs?I am a first time bath bomb maker and I was not able to put the mix in the molds as soon as I finished mixing the ingredients and it hardened. I was wondering if there was a way to salvage it and still be able to make bath bombs or do I need to throw it away and start over?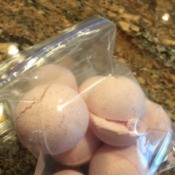 Bath Bombs Cracking After They've Dried?I made the smaller spheres and they seemed to be perfect. I removed them from their mold after about 20 minutes and set them out to dry. The next morning they still looked perfect so I gently placed them in a ziplock bag for storage. Later that day they were cracked in the bag.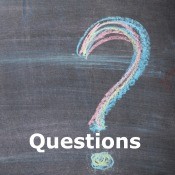 Making a Swan from Bar Soap and Rubber Neck?Who remembers how to put together a swan with vintage rubber swan necks and bar soap and I think yarn. This may have been a craft in the late 70s or early 80s.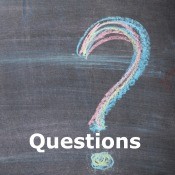 Storing Bath Bombs?Do your bath bombs have to be in the freezer till you are ready to use them? I took mine out of the freezer and the next day it deformed.


Published by ThriftyFun.
© 1997-2022 by Cumuli, Inc. All Rights Reserved.
https://www.thriftyfun.com/tf/Crafts/Bath_and_Beauty/index.html