Browse
Featured
Questions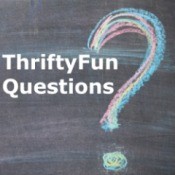 Planning a Baby Shower for a Co-workerI was asked to take lead over planning a baby shower at work for a fellow co-worker. What is an appropriate way of asking via email for help from my fellow team members when it comes to planning, pitching in for food, decorations, etc.?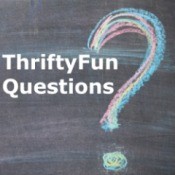 Planning a Baby ShowerHow many people should be invited to a baby shower? Also, who should be invited? Is there any etiquette surrounding this?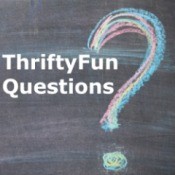 Scrabble Theme Baby ShowerAny ideas for Scrabble themed games? The new mom to be is an avid Scrabble fan.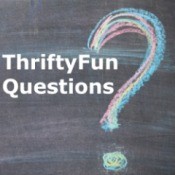 Inexpensive Baby Shower IdeasI need ideas for giving a baby shower for a family member. I need something that wouldn't be very pricey, as I need to keep the cost down, but for it to still be nice.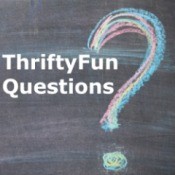 Cheap Ideas for a Large Baby ShowerI need ideas for a large baby shower with very little money. The shower would be for at least 60 people. We don't even have a location picked out yet. Any ideas you can give me would be most appreciated.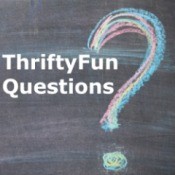 Setting the Time for a Baby Shower at WorkI'm a co-organizer of a workplace baby shower. The host is my coworker's BFF. We nurses work at a busy hospital and lunchtime is the busiest time taking care of patients and sorting out MD orders after AM rounds. The celebrant insists on coming to lunch (noon).


Advertisement