Browse
Featured
Recent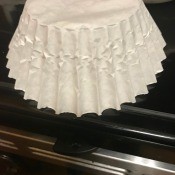 Coffee Filters as Extra COVID-19 ProtectionUse extra protection when using your masks. You can do many things to create double protection. You can use a piece of paper towel inside your mask or double your mask, but, masks are getting scarce.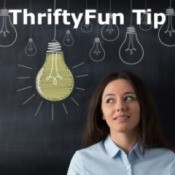 Food Assistance for SeniorsI got a call from the Senior Center in the town I live in. They confirmed who they were talking to with asking me my address, phone #and age. They then said to me that because I am a Senior, I qualify for a shopper to do my food shopping and I will automatically get a $100.00 food voucher.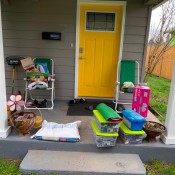 Shopping During the CoronavirusI went shopping for my sister's family today so she wouldn't have to leave her house. Here are some thoughts and tips about what to look out for when shopping during a stay at home order.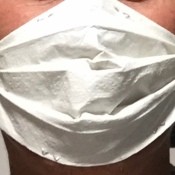 Homemade Paper MaskRight now mask-wearing is in effect if you are to go outside, in some areas. Are you limited on resources at home? You can make a mask with a paper towel. It is not the same as N95 or surgical mask designed for healthcare employees, but we're trying to save those resources for those who need it most, plus it's literally impossible to find any available masks in general to buy right now.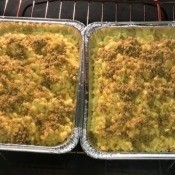 My Life Since Being "Quarantined"I'm not complaining at all here! One thing I want to focus on is my attitude. That is, my attitude now. Oh, I was not very happy with all of this in the beginning! Oh no!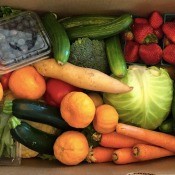 Online Grocery Delivery ServicesIn our household, we have not gone grocery shopping physically in stores in over 5 weeks. I have tried 4 new food services since then and I would like to share with you my first impressions, thoughts and reviews.


Questions
Advertisement