Browse
Questions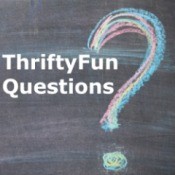 Making Alcohol Disinfectant Wipes from Baby WipesHow much 99% rubbing alcohol do I put into a container (72) baby wipes to make disinfectant wipes?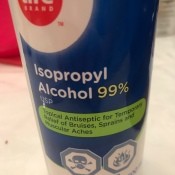 Making Hand Sanitizer with 99% Isopropyl AlcoholI need to use this one bottle of 500 ml or 2 cups of isopropyl alcohol to make my sanitizer.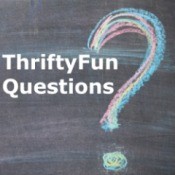 Homemade Virus Protection Hand SanitizerCan eye glass cleaner be used as hand sanitizer to kill the Covid19?


Advertisement