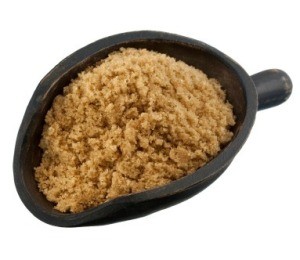 Soften Hard Brown Sugar
For hard brown sugar, wet a paper towel, wrap it around the sugar and in a few hours or less, it will be soft.
By Ginny
Microwave
An easy way to soften brown sugar is to simply place it in the microwave for a few seconds! (Not long enough to melt it of course, just to soften it)
By Aneita
Add A Slice Of Bread
Place a piece of bread in with the brown sugar and it will soften, in a few hours.
By Chelsey
Freeze Then Microwave
When finding my brown sugar had gotten hard and not wanting to toss it I put some in the freezer. When I need some to make cookies I decided to microwave it. It turned out fine. It seemed to work better after being frozen. I now freeze my brown sugar once it starts getting hard.
By RoseMary B. from Texas Creek, CO
Use A Food Processor
I chop it up in the food processor if it has gotten hard.
By Ed