Browse
Featured
Recent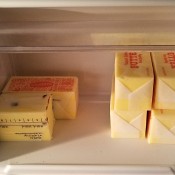 Storing ButterWith the cost of butter these days, I have to find it when it's on sale. I recently had some butter go rancid. Yes, it happens. Especially when it's unsalted. Seems the salt is the curative that keeps it fresh longer, even if it's not as good for you.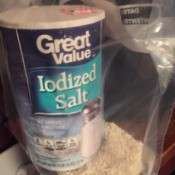 Keep Salt FlowingWe downsized and moved into a camper (which we love). One of my biggest complaints was because of the humidity, the salt would get clumpy up both in the shaker and also the salt container.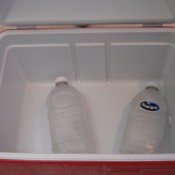 Using a Cooler During the HolidaysWhen more refrigerator space is needed for the holidays, bring out the cooler. It will come in handy to store the extra food that needs to be refrigerated. I use jugs of ice that I have in the freezer to keep the cooler cold.


Questions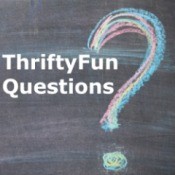 Creating an Indoor Root CellarI have a pantry that I built inside my basement, it has 2 outer walls. How do I keep my potatoes and onions from sprouting? What kind of climate do I need to create?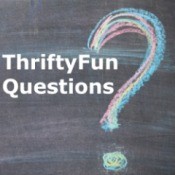 Using Discolored Almond BarkMy almond bark is discolored--sort of a tan color. Is it safe to use?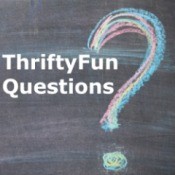 Keeping Watermelon FreshCan you keep the watermelon in a cooler box?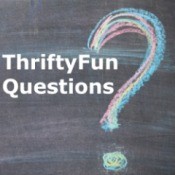 Storing Celery in the RefrigeratorWhat is the best way to store cut pieces of celery in the refrigerator?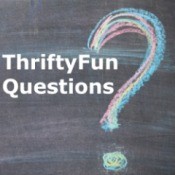 Shelf Life of Powdered Parmesan CheeseI've been reading the posts on storing and keeping powdered parmesan. My brother bought me a huge bag of parmesan. I am used to keeping the cheddar powder, like what comes in Kraft dinner, in my pantry, never having any problems, so I did the same with this. I put it in a plastic bag, in a tightly covered tin.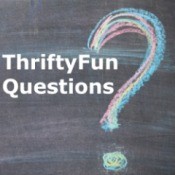 Storing Banana Oatmeal FingersWhat is the best way to store the banana oatmeal fingers?


Advertisement