May 22, 2011
0

found this helpful
one thing I have found that works is ater you wash your feet wipe them down with Watkins Red Liniment. It really helps cut down on the smell.
http://www.watk … p;ECredit=375559
May 22, 2011
0

found this helpful
Baking soda in your shoes every night and a medicated powder in your socks every day. If your feet sweat, take a few extra pair of socks to change during the day. Before you change socks, dry your feet well, sprinkle more powder on your feet then put on dry socks. It's really not good to wear the same pair of shoes two days in a row. Alternate If you can.
May 23, 2011
0

found this helpful
Soak your feet in a strong solution of black tea and the hottest water you can stand for 20-30 minutes. Use inexpensive teabags (cheaper the better) to make the tea solution and leave them in while u soak. Every once in a while, rub your soles over the bags in the water. As others have said, do not wear the same shoes more than two days in a row. You also might try that clinical strength underarm deodorant but put it on your feet.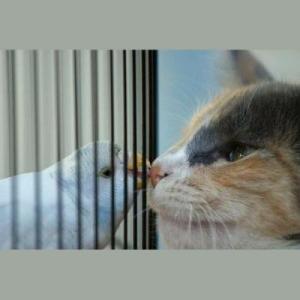 May 23, 2011
0

found this helpful
My husband's feet were the same way. He bought "ODOR EATERS" placed them in his shoes and his shoes and feet have been odor free.
May 23, 2011
0

found this helpful
When you are in the shower, scrub your feet good with a soft brush, such as you would use for your back. It gets the pores open. Be sure to get in between your toes.
May 24, 2011
0

found this helpful
Just sprinkle baby powder inside your shoes before you put them on each day. Your feet won't smell ever again.
May 24, 2011
0

found this helpful
Check the type of socks you wear. My husband's foot odor was eliminated when we switched him to cotton socks. After experimenting he can wear socks that are at least 80% cotton mixed with other materials but not more than 5% nylon. Spandex doesn't seem to be a problem but still, the more natural fabric, the better. Oh yeah, the new socks made of bamboo work well, too and they wear like iron! Also, try to wear shoes made from breathable materials when possible. Plastic or vinyl shoes just hold in moisture and promote odors.
August 2, 2011
0

found this helpful
Use Zeasorb AF Super Absorbent Antifungal Powder on your feet and in your shoes. Expensive medicated powder found online and at Walgreens.
Wear cotton socks. Alternate your shoes or boots.