Crafts Using Recycled Glass Jars
Crafts Using Glass Jars
Share Your CraftCheck out these Crafts Using Glass Jars shared by the ThriftyFun community!
Decorate a recycled jar with some lace, faux fall leaves, buttons, etc. for a pretty seasonal decoration. This is a page about making a fall lacy jar decoration.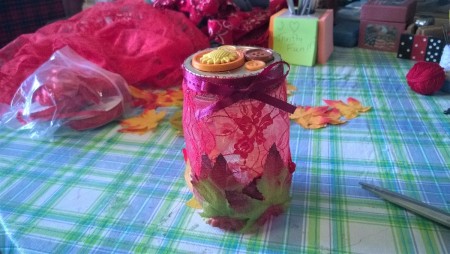 This cute jar filled with peanuts is a nice inexpensive gift the kids can make for Father's Day. This is a page about, "I'm nuts about you!" recycled jar craft.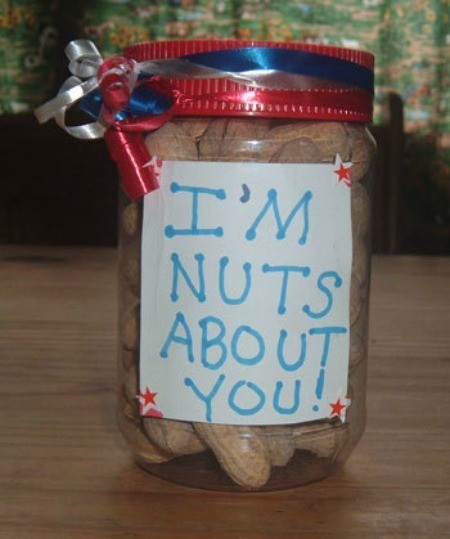 Make a painted or decorated jar to remind your of your trip to the beach. You can even store shells inside. This is a page about beach vacation reminder jars.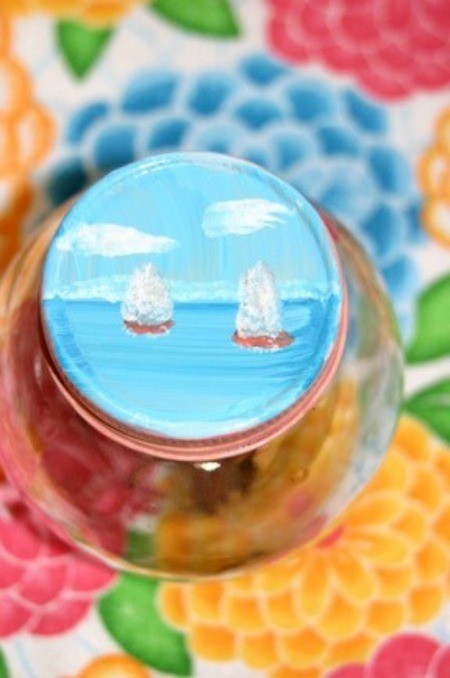 Recycle a glass jar into this unique snow globe. Make several to showcase some favorite items. This is a page about recycled glass jar snow globe.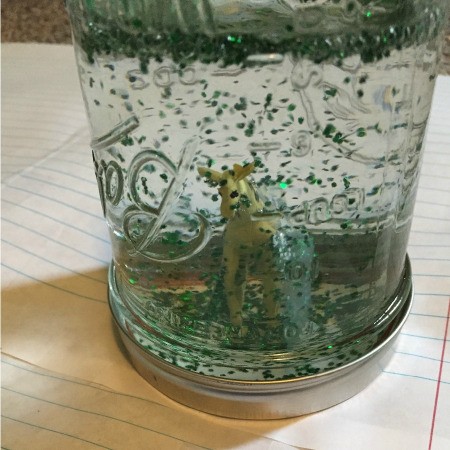 This page is about pickle jar candy jars. This is a creative way to recycle pickle jars.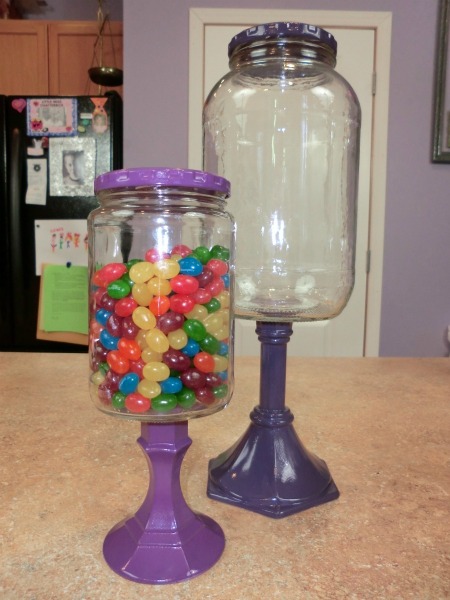 This is a page about craft ideas using baby food jars. Baby food jars, along with their larger cousins have a long history of being used in the garage to hold small parts. They can also be used in a wide variety of craft projects.