I hope that my questions can be answered. Recently I moved into a new place and my 2 dogs have been acting up when it comes to potty training. My Yorkie (3 years old) has recently started to wee against my couches, something he has never done, and my Toy Pom (1.5 years) leaves me a surprise every morning with out a doubt.
Someone told me they eat too late, so I started taking their food away at about 17:30 and water also, then first thing in the morning, at about 06:00 I give them a bowl full again. But still I get the surprises in the morning. Today I have started walking with them when I came home, as someone told me this would help, but I am not too sure.
Can someone please give some advise, I don't want to lose them and also don't want to let them stay outside, but my new place is going to turn into a smelly one.
Please advise.
Thank you in advance.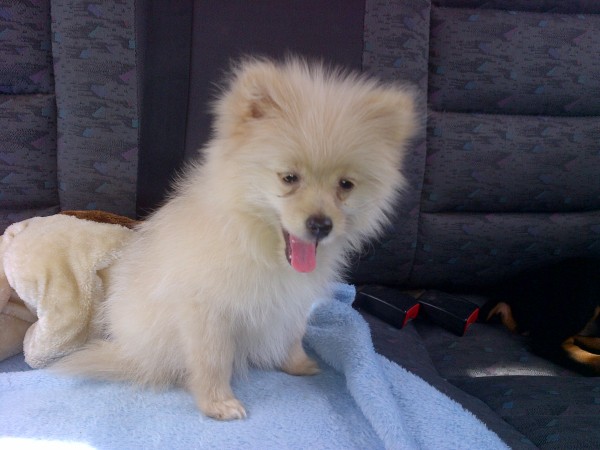 By Carli B from South Africa