I live in Mississippi and had a house fire. I have the house completely gutted out and am ready to rebuild. I am not needing money, but 2x4s ,6s, 8s, 12s, and plywood. Does anyone know anywhere that could help with those things. I am disabled and am fighting health issues to rebuild.
My wife is over 50 and she does not work. It is very hard to pay living expenses, materials, and city permits off of $750 a month. I tell you SSDI is a joke. I wish I would have invested better before health issues.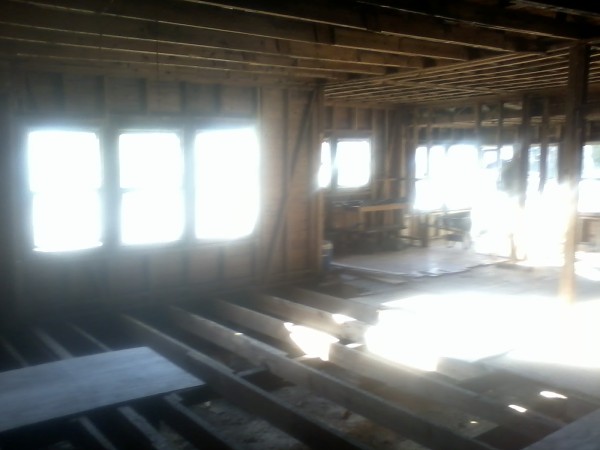 I can say one thing life is never boring. Just got the house repaired from hurricane Katrina then my health went to crap, then a fire. I lost the rental house which was supposed to help with expenses from the hurricane. Well if no one knows anywhere to ask, I hope this makes someone feel better about there lives that may not be so bad. Thanks for reading.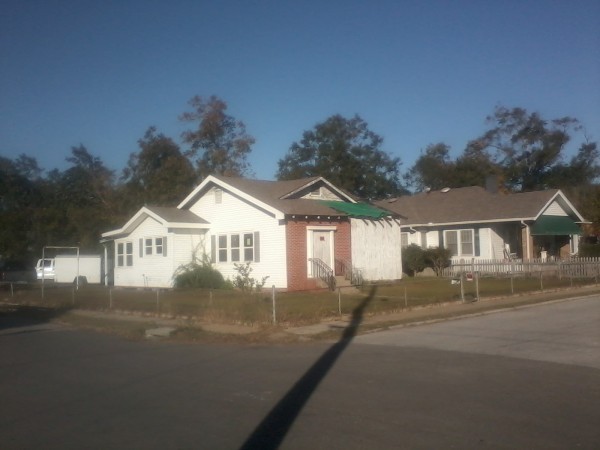 By Stanley