Advice and information about giving to charity and looking for charitable resources to get help in your area.
Browse
Featured
Questions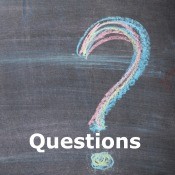 How Can I Get Help With Rebuilding Our House?How can I get help with rebuilding our house and a place to stay until I finish rebuilding it? And now that I am homeless, I have also lost my job. Are there grants that can help with rebuilding and a place to stay? We have nothing and living in West Virginia in the start of winter is not the ideal position to be in. Please help if you will.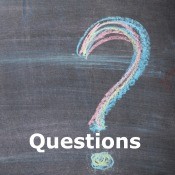 Help with Complete Replumbing of House?I need my whole house replumbed. I was given a $3000.00 estimate. I can not afford that. Is there any free help out there? Or maybe a class that needs the experience?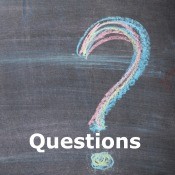 Donating All Occasion Gift Bags, Tissue and Ribbon?I would like to donate new all occasion gift bags, tissue, and ribbon to an organization. I live in Massachusetts.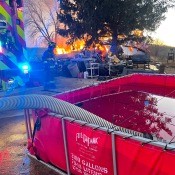 Help After a House Fire?So yesterday on Thanksgiving, the house I was living in with a friends caught fire and is a complete total loss. Everything I had was there. I didn't own the house, my friend did. What do I do from here to get help with basic necessities and such? My friend has a lot going on I don't want to ask him. He just lost his home. He was letting me stay there to get out of an DV situation.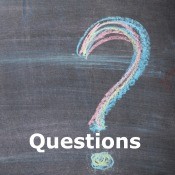 Giving Away Gift Ribbons?I was recently at a baby shower and the mom-to-be received close to 60 gifts. Saw so many beautiful ribbons and bows in pristine condition discarded. What charity might be able to use NON-Christmas ribbon if someone knows.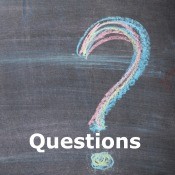 Finding Help After a Fire?I need help my house burned down and everything I own need help getting into a place can I get help


Published by ThriftyFun.
© 1997-2022 by Cumuli, Inc. All Rights Reserved.
https://www.thriftyfun.com/tf/Better_Living/Charity/Advice/index.html