Browse
Featured
Questions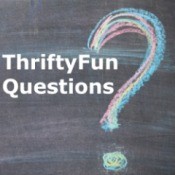 Finding Help After a House FireMy dear friend Michael lost his entire home in a fire. He has 3 children and no money due to the virus. He needs help with food and a place to stay temporarily. Where can he find help?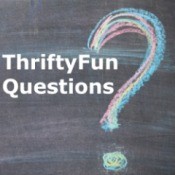 Donating Old Greeting CardsWhere can I donate old greeting cards near Minneapolis?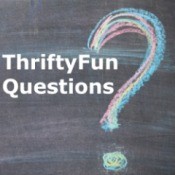 Donating Campbell's Soup LabelsCan you tell me where I can send Campbell's soup labels please?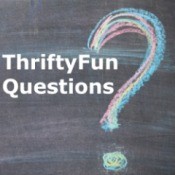 Finding a Free Laptop for a StudentI am attending the University of Phoenix right now. They do not offer a laptop for school. I'm trying to go to school on my phone and I'm having a really hard time. Can somebody please help me with suggestions for finding a laptop? I need one to work on my University of Phoenix online psychology course.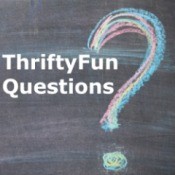 Finding Help After a House FireWhere can we receive assistance? We're being torn out of the motel at 11 today. My wife is 71 years old, disabled, and in bad health and we have two dogs. No one will help.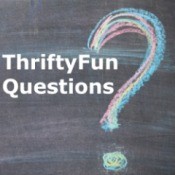 Fabric Donations for Charity ProjectsSince retiring I have found a new passion, making quilts for homeless children and abused women and children. I have used up all my fabric stash and would love to find places/persons that might be willing to donate fabric for this cause. I live on Social Security and cannot afford the fabric on my own.


Advertisement