Advice and information about giving to charity and looking for charitable resources to get help in your area.
Browse
Featured
Questions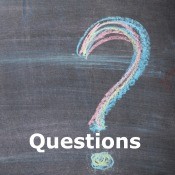 Donating All Occasion Gift Bags, Tissue and Ribbon?I would like to donate new all occasion gift bags, tissue, and ribbon to an organization. I live in Massachusetts.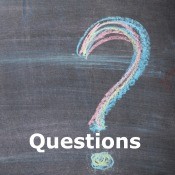 Finding Help with School Clothes?I have COPD plus heart failure. We have four grandkids and need help with clothes size, boy's teen 9th grade, 30 pants, shirts men's med, 3 girls, 10 and 12, 7 and 8.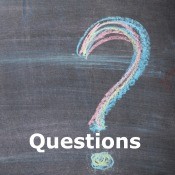 Finding a Free Refrigerator?Can someone please help? I haven't been able to find work with this whole pandemic situation. My refrigerator gave out, had to throw my groceries away, it went bad. Where can I find a free refrigerator? Unfortunately financially I have no money.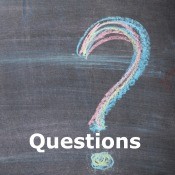 Obtaining Fleece for Charity Project?How may I get fleece donated to make hats for needy children and the homeless. Our community service classes would like to make hats that require little sewing to keep people warm during the winter months.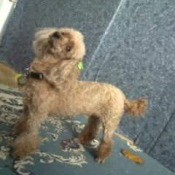 Funding for a New Emotional Support AnimalThis is a picture of my dog, Minnie. I had to have her put to sleep on 6/1/2020. She was 18 years old and was my emotional support animal. I'm living below poverty, but I need another dog for my mental health. I have a letter from a psychiatrist saying that I need an emotional support animal.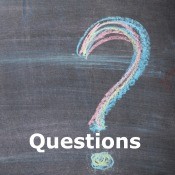 Finding Help After a House FireHad a house fire, have now ran out of money The landlord is not finding a place for us; me, my husband, 2 dogs and 1 child. Please, we need help. What can we do? We ran out of money. It's been 5 months since the fire. Nowhere to go, going to be homeless in this heat.


Published by ThriftyFun.
© 1997-2020 by Cumuli, Inc. All Rights Reserved.
https://www.thriftyfun.com/tf/Better_Living/Charity/Advice/index.html