Finding Information and Value of Antique Figurines
Collectible figures may or may not have value. To determine the value of individual figurines you will need to determine the artist, manufacturer, date of production, number made, etc. This page contains some additional considerations to take into account when searching for the value of your figurines.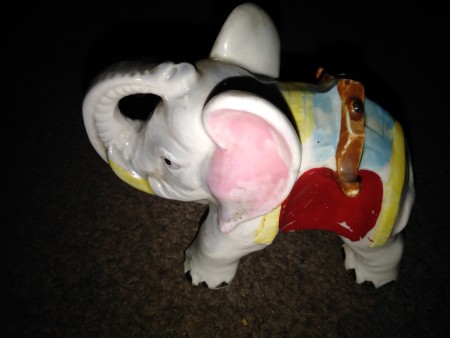 The value of a precious figurine can be found more easily since the internet has emerged as a great searching tool. This is a page about finding the value of a Giuseppe Armani Capodimonte figurine.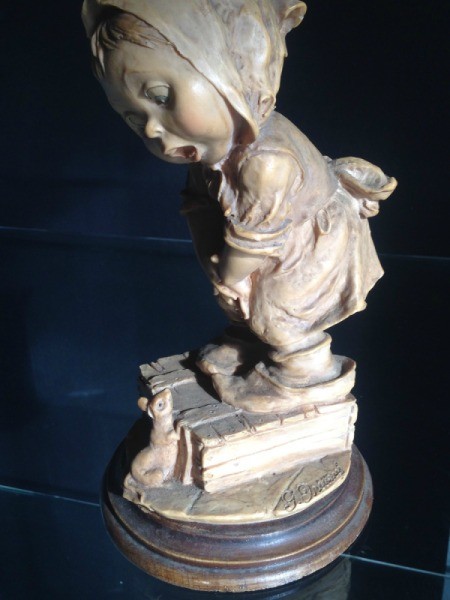 It often requires some research to determine the value of mass produced plaster figurines such as the ones manufactured by the Boston Plastic Art Company. This is a page about finding the value of Boston Plastic Art Co. figurines.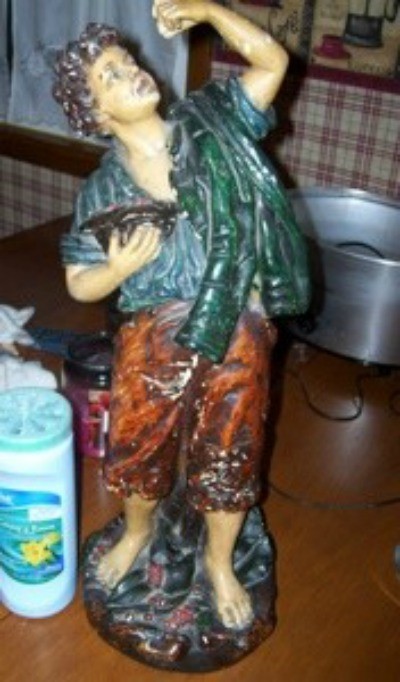 Figurines of all varieties are collectible. Their value depends on how rare they are and their condition. Here's some ideas about finding the value of Paula figurines.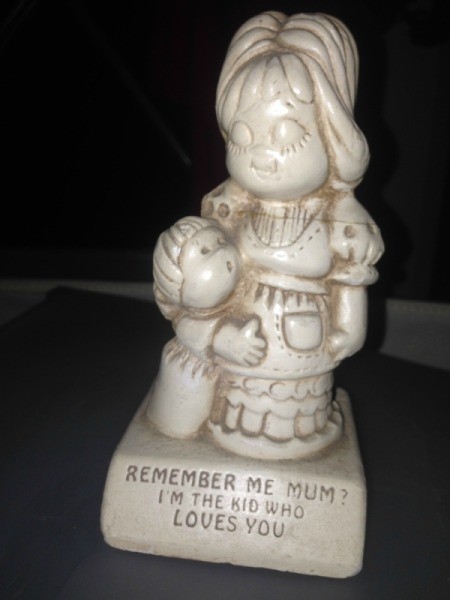 Categories
Pages
More
Categories