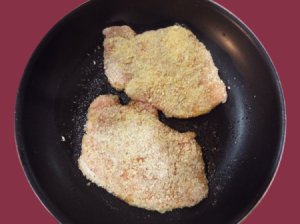 I had never used panko. I bought a can out of curiosity. I thought it was OK, but I also thought I could do better. I did do better. This homemade panko made with fresh baked French bread is far better than what you buy after it sits on a shelf for who knows how long.
My neighborhood grocer sell a proprietary brand of French bread for $2.00 a loaf. It has a strong soybean oil taste. I don't buy it. I buy loaves of French bread at Walmart (2 oz. more) for a dollar. It's a dollar every day and it has no strong soybean oil taste.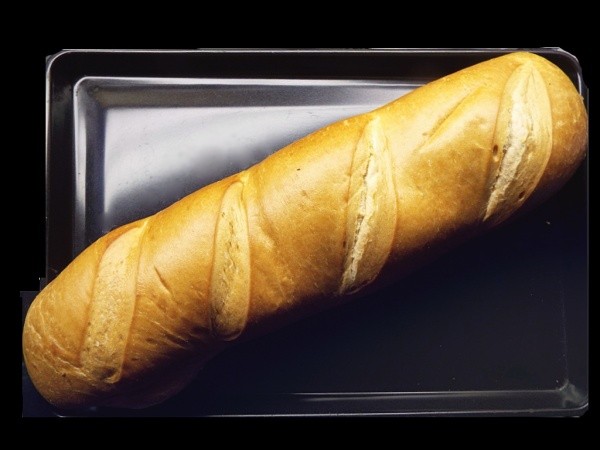 I partially froze the loaf to make slicing easier. You can buy this bread already sliced. The slices will be thinner than 1/2 inch. By being thinner, it wont take as long in the oven. I didn't have pre sliced on hand.
I sliced the bread to one half in thickness. I placed the slices in a pan and put the pan into an oven heated to 250 degrees. It takes about an hour to dry the bread. It must be dry enough that when tested, it feels crunchy through and through. It must not feel spongy or springy at all. Otherwise, it will not crush properly.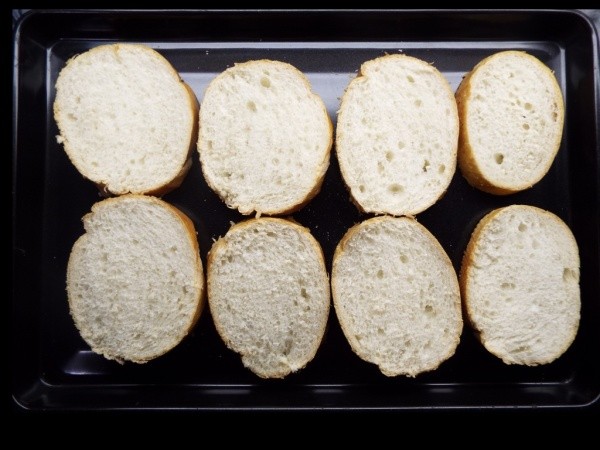 The bread can be allowed to toast but only very slightly and only if you desire. Toast itself will not make good panko.
When ready, remove the slices from the oven and allow to cool. Next, place each slice, one at a time (two at a time for the thinner pre sliced) into a baggie and crush with a rolling pin. I didn't try to get every crumb completely crushed. That would have caused the rest to be too fine.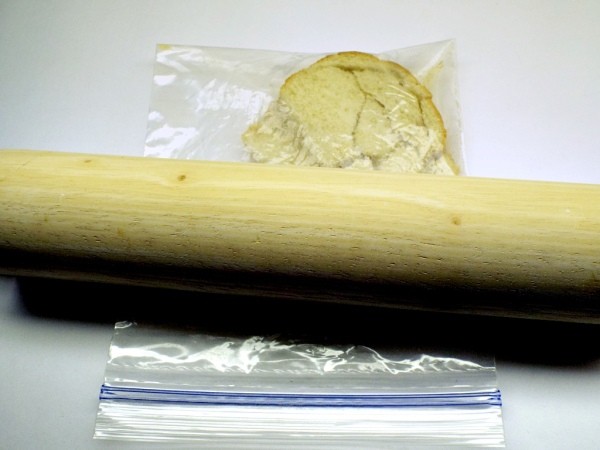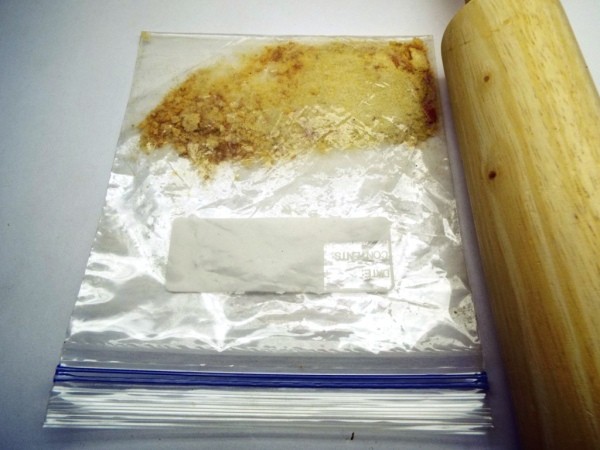 I sifted the crumbs through a colander, then pressed the remaining crumbs through with my fingers.
I ended up with fine, medium and medium coarse particles. Just what I wanted.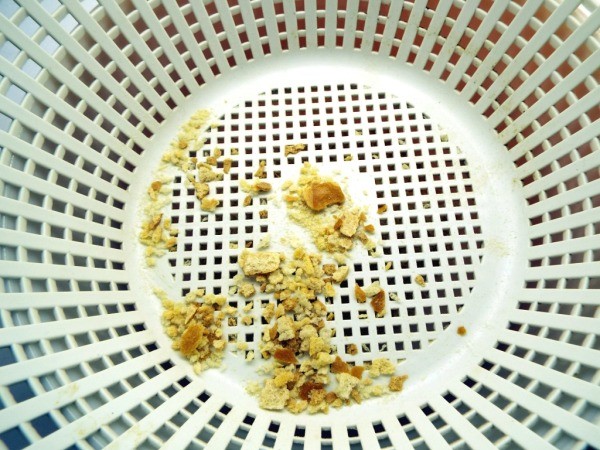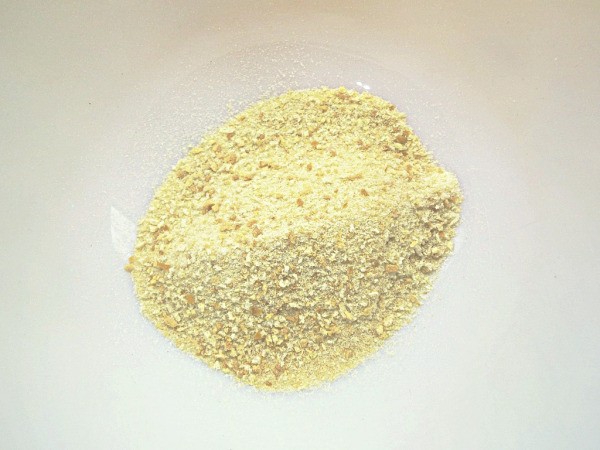 I tested my panko by using it to bread pork chops prior to frying the chops and then simmering them in homemade gravy. The results were so delicious I made pork chops again the next night. For decades, I have dredged chops in flour before frying. Now, I am a convert. For the rest of my decades, I'll use homemade panko.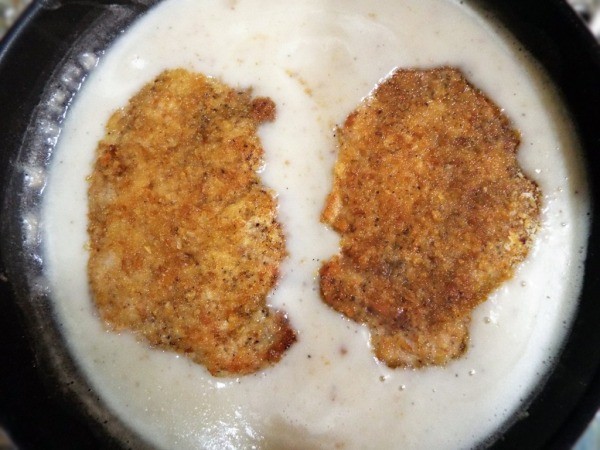 Later, I will post a recipe for these scrumptious 'Hatchet Chops'. Hatchet Chops? Yes. I'll tell you about that in the recipe.