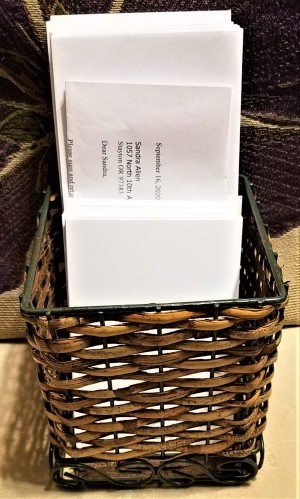 I know I have submitted a tip before about using a flat holder and a plastic canvas holder for other things, but this one is cool, too.
I love wicker and rattan, so today I grabbed a tissue holder and showed you ways to use it other than than for tissues.
Here's an envelope holder/with bills included.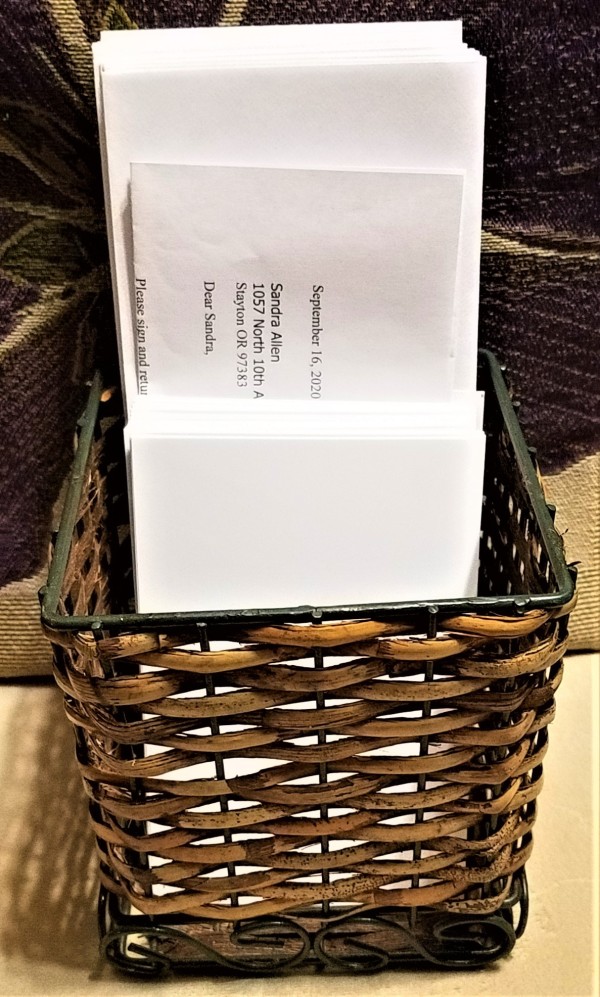 There's a napkin holder.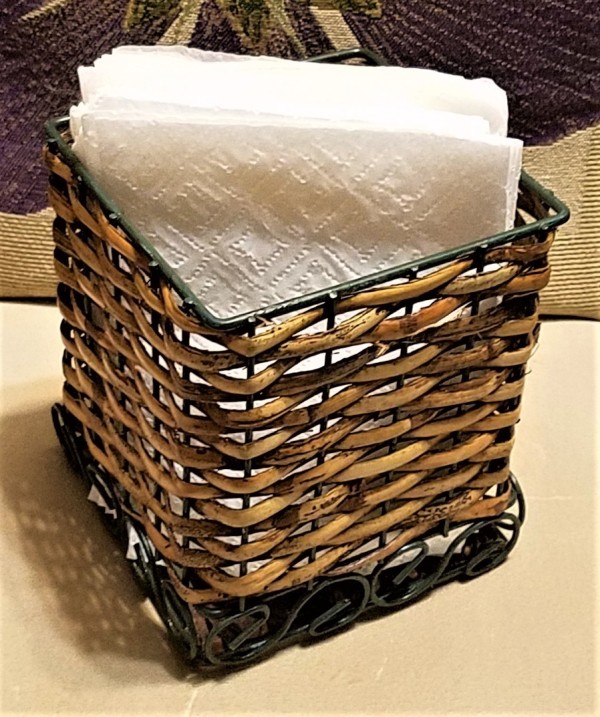 I grabbed some soup cans and separated foam brushes and paint brushes.
They are great for toiletries in the bathroom.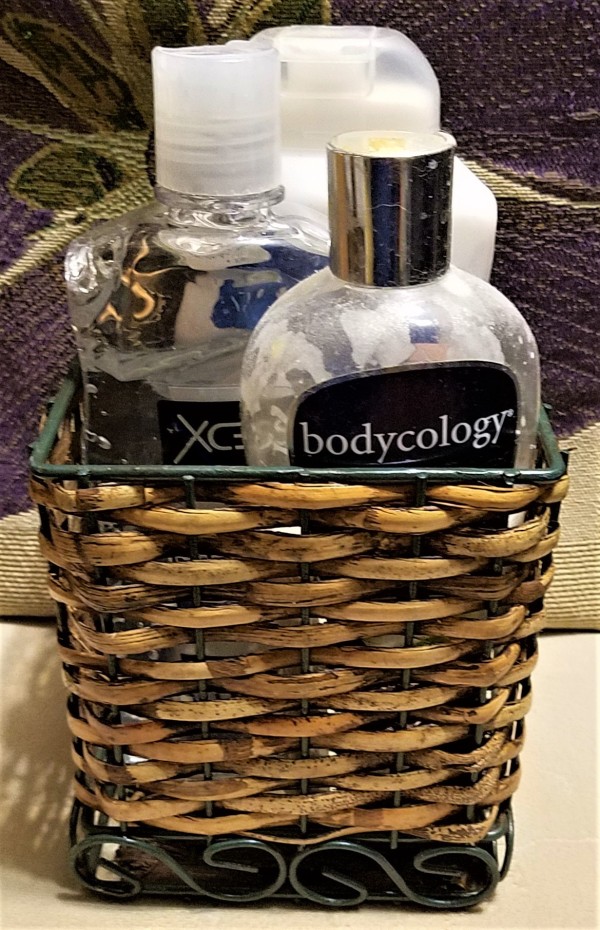 And last but not least, as a place for keeping your kitchen utensils.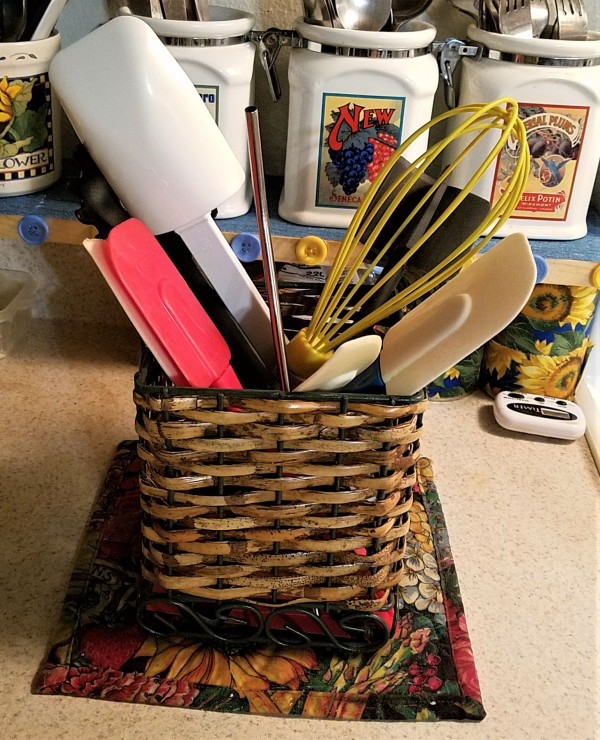 The only thing you need to do is put in a plastic lid or paper insert from any cardboard box, to keep things from falling through the hole on the bottom. N-JOY!!