Spring Soup Recipes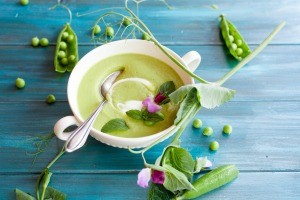 Spring calls out for fresh and green ingredients in soup, like fresh new peas or greens. The weather can still be cold and rainy so a warm bowl of soup will be appreciated at the end of a busy day.
This week's recipe makes a wonderful base for any soup but is also delicious when sipped from a mug. Bone broth is easy to make at home with all sorts of leftover bones from chicken, beef, pork or lamb. Just save them up in your freezer until you have enough to make a big pot.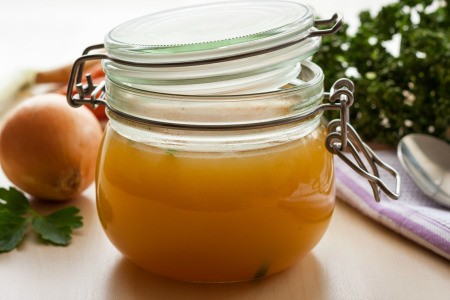 This recipe combines ginger, garlic, tomatoes and peanuts for a rich and hearty soup. Add ground turkey and chicken broth to make this vegetarian recipe appealing to the carnivores in your life.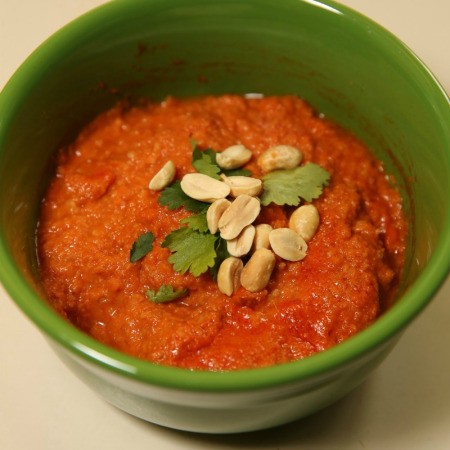 Carrots and ginger go together perfectly in this creamy blended soup recipe. This would be a delicious first course for Easter dinner.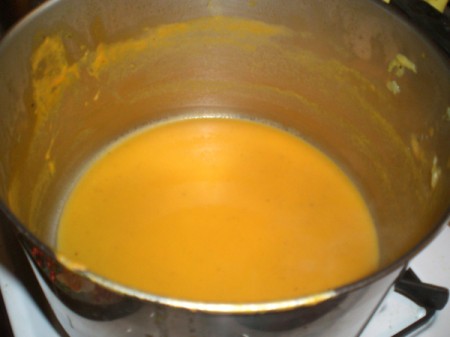 Zuppa toscana is an Italian soup made with kale, sausage, potatoes and cream. The Olive Garden made this soup popular across the U.S.
This copycat recipe recreates their soup and is easy to customize for different diets.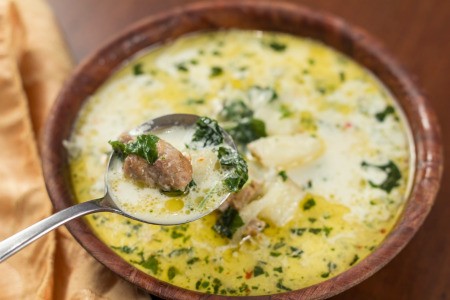 Asparagus season is just about over, although we can find these green spears year round in most areas. This creamy vegetarian and dairy free soup uses an immersion blender to puree the asparagus. Great for lunch or as a starter for an elegant dinner.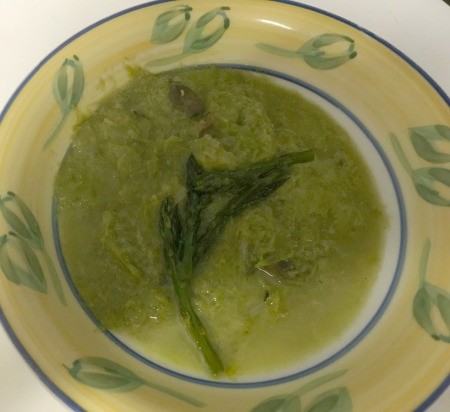 Sausage stew is a favorite of the staff of ThriftyFun. It is a family recipe created by our Mama and the founder of ThriftyFun.
It's very simple and inexpensive to make with kielbasa, potatoes, carrots and onions.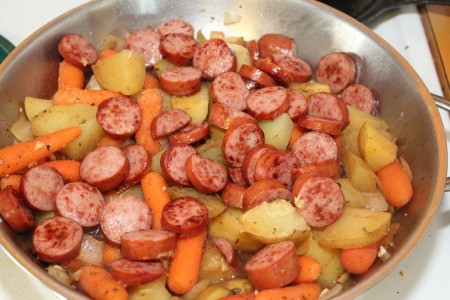 Broccoli and cheese are a natural pairing and are combined with aromatic veggies, chicken broth and pasta noodles. Try making this hearty nutritious soup for your mac and cheese loving kids, it's sure to be a crowd favorite.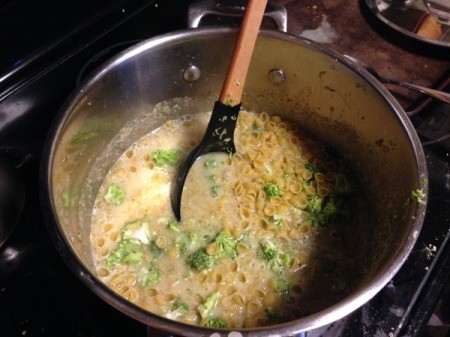 This creamy chicken and coconut soup is an American version of the Thai soup, Tom Kha Gai. It substitutes easy to find ingredients, such as ginger and lime to approximate the flavors of kaffir lime leaves, lemongrass and galangal in the traditional soup.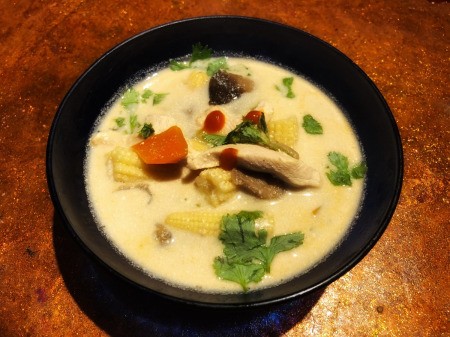 Whey gives this hearty vegetable soup a sour tang. It's a great way to use up whey drained from yogurt or cheesemaking.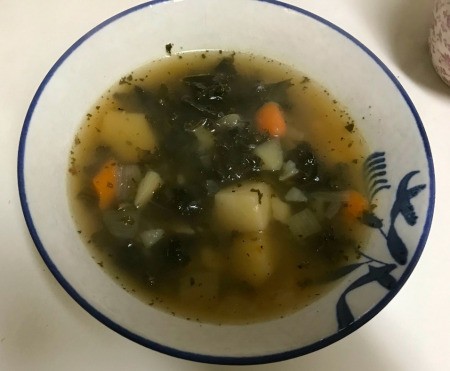 Give black beans a Cuban flair with this savory soup. Top it with sour cream and some shredded cheese for a easy weeknight dinner.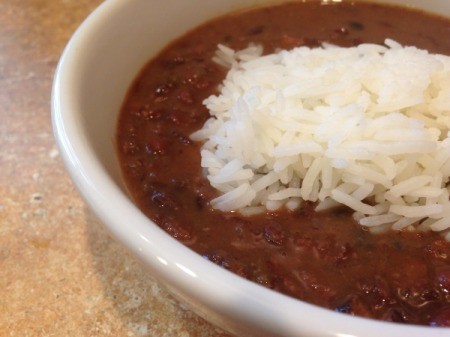 If soup doesn't seem like a good summertime option, consider chilled soups. This spinach soup is served cold and is perfect for a hot summer evening.
Japanese miso soup is very easy to make at home with a few basic ingredients from a Asian supermarket. The savory vegetarian soup is perfect as a first course or as a light summer lunch or dinner option.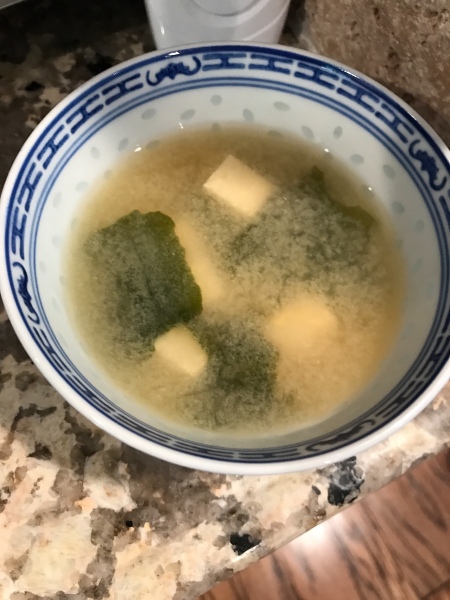 Here is a fresh way to beat the heat this summer. Serve this elegant chilled soup for as a first course for your next dinner party or as a light lunch.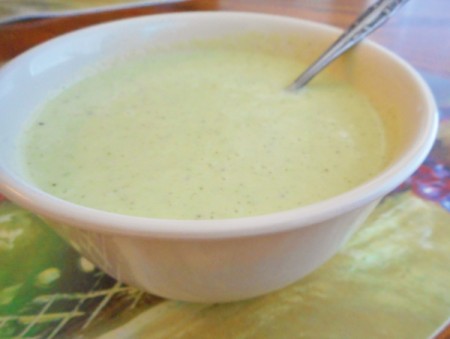 Published by ThriftyFun.
© 1997-2023 by Cumuli, Inc. All Rights Reserved.
https://www.thriftyfun.com/Spring-Soup-Recipes.html