$10 Dinner Ideas
This page contains recipes and photos from our $10 Dinner section on ThriftyFun. All these recipes cost less than $10 to make a healthy dinner for a family of 4.

Slideshow
Share on ThriftyFunCheck out these ideas shared by the ThriftyFun community! Have something to add? Please share!
In a recent newsletter, wasn't there a topic that was $10 meals or something like that.
It was shells, sausage and something else. I was trying to copy it to my word processing program and I lost it and I had deleted the message before I was really ready to delete it. Can you help?
I have seen other meal ideas with a similar topic meals under $10 etc but don't remember where I saw it as I subscribe to several frugal newsletters. Thank you so much!
Melissa from Illinois
Editor's Note: Thank you for your question about our $10 Dinners series of recipes. We are trying to do a different dinner twice a month. You can access the Sausage Shells and Cheese article here:
September 1, 2017
0

found this helpful
Story fry is an easy and inexpensive meal that is great any time of year. Make this frugal chicken stir fry recipe for 10 dollars or less.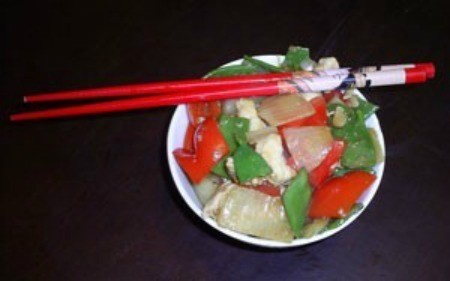 August 31, 2017
0

found this helpful
Make a hearty and delicious chicken and rice soup for your family tonight. This easy to make chicken and rice soup recipe can be made for about 10 dollars.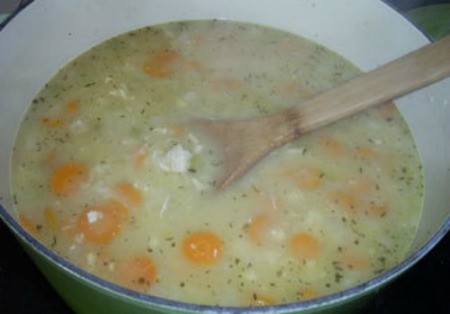 July 11, 2017
0

found this helpful
Tacos are a dinner option that is easy to make inexpensively. This is a guide about $10 soft tacos dinner recipe.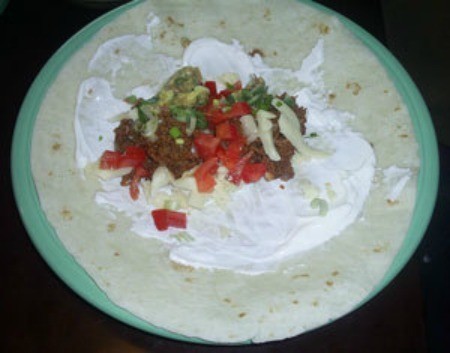 May 18, 2017
0

found this helpful
This is an easy, tasty, healthy, and reasonably priced meal that you can prepare for a week night dinner. This is a guide about making basil tomato salad with grilled chicken.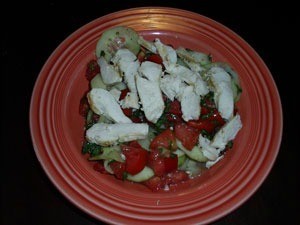 Related Content
Categories
Guides
More
Categories