Buy Bag Balm, in the green tin. It was made for farm animals and has an antiseptic in it for healing cracks and dry skin. Do not use on lips or get into private parts or eyes.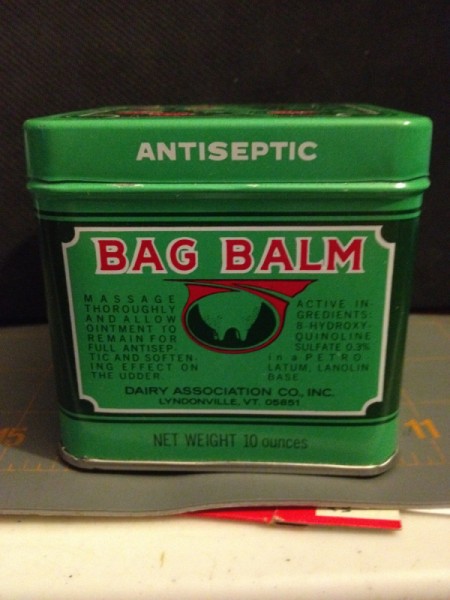 Take a bath,dry off, scrub off dry skin, and rub small amount into skin. If using on feet, put on socks. I have given the 1 oz. tins for Christmas for years and have converted all my friends to loyal users.
Go online or to your vet or feed and seed store, some drug stores also carry it. Have beautiful feet, elbows, and no flaking - thanks to Bag Balm.