Browse
Featured
Questions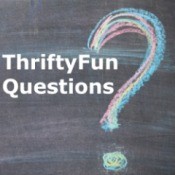 Crafts Using Tri-BeadsI am looking for crafts to do with tri-beads. A friend gave me a lot of them and I don't know what to do with them. I have searched the internet, but can't find anything. Does anybody have any designs to do with them? I would appreciate it.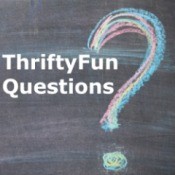 Making Beaded JewelryI am looking for instructions and patterns for making beautiful beaded jewelry.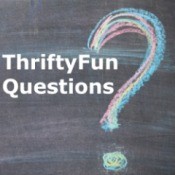 Machine Washable Beading ThreadI'd like to jazz up some of my wardrobe by adding beaded trims. Does anyone know what kind of beading thread is machine washable? Thank you!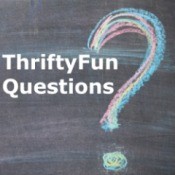 Making a Wire and Safety Pin Beaded BasketDoes anyone have the pattern for the beaded basket that uses wire and safety pins?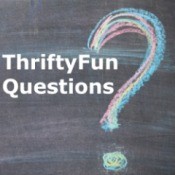 Safety Pin and Bead Project PatternsI am looking for any safety pin and bead patterns. I am particularly interested in baskets, boxes, lights, etc.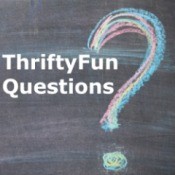 Safety Pin and Bead Box PatternI am looking for a free pattern for a box made out of safety pins and beads. I would also like to make a table light. Thank you in advance.


Advertisement