Browse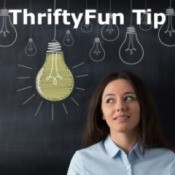 Switching the Screen for the Storm Window on HalloweenWhen Halloween is here it's just about time to switch from a screen in the front door and a storm window. On Halloween I take the screen out - pass the candy through it and the next morning put the storm window in. I did this when I had a dog so that she wouldn't bother the goblins - now it's just an easy way to get the job done. By Barbara


Featured
Questions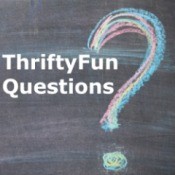 Best Material for Making a Curtain RodI has an extra wide sliding glass door for which I'm wanting to make a curtain rod to hang sheers or light weight grommet type curtains. I don't want a traverse rod. The width of the window is 144 inches plus 8 inches (4 on each side).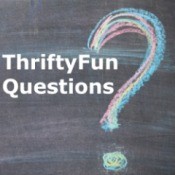 Getting Rid of Condensation Between Glass WindowsHow do you remove condensation between two windows?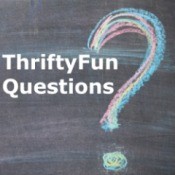 Making Functional Window ShuttersFor years now, I've been around homes that have pretty, decorative, ornamental window shutters that don't do anything except accent the windows. I can't help but think that long ago, window shutters were actually functional.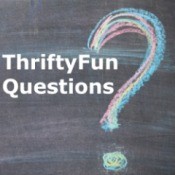 Moisture Between Window PanesHow do you get rid of moisture between window panes?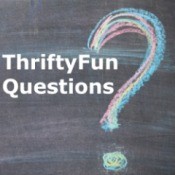 Back to Back Double Pane WindowsThe price of triple pane glazing is almost twice the price of double pane glazing insulated windows. Does anyone have experience putting two double pane ICG's back to back?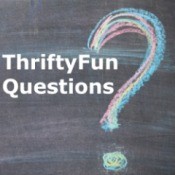 Removing Label from a New WindowHow can I remove a label from new window?


Advertisement