Nail art is very popular right now. Doing them at home yourself may seem difficult but try these newspaper nails! It costs next to nothing and they're very cute!
Materials
Newspaper
Base coat
White or gray nail polish
Rubbing alcohol
Clear Top coat
Instructions
Apply a solid basecoat to protect your nails. Dry completely.
Paint your nails white or gray. Let it dry thoroughly.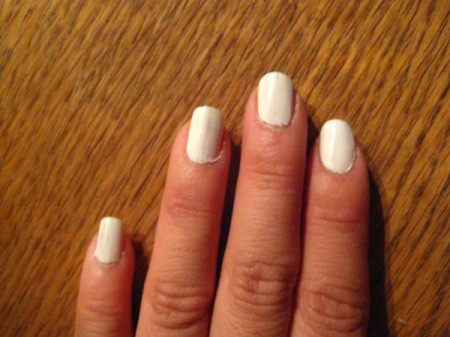 Pour a bit of rubbing alcohol into the bottle's cap. Dip nail into rubbing alcohol so entire nail is covered for about 5 seconds.
Take a small piece of newspaper. Press it, print side down, on your nail firmly for a few seconds. Peel it off carefully. The newspaper ink will be on your nails.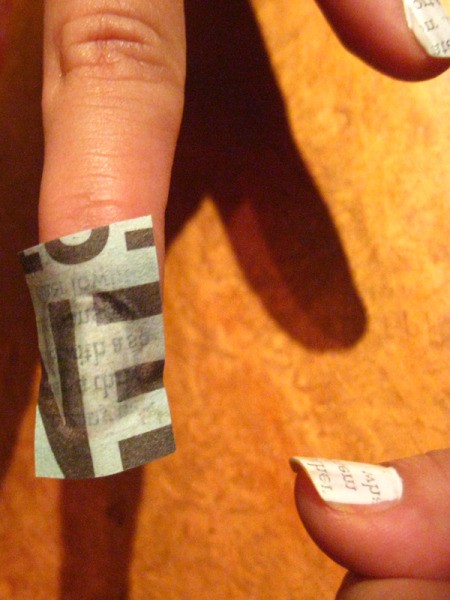 Gently apply a clear topcoat to protect the ink and give your nails a shine!
By attosa from Los Angeles, CA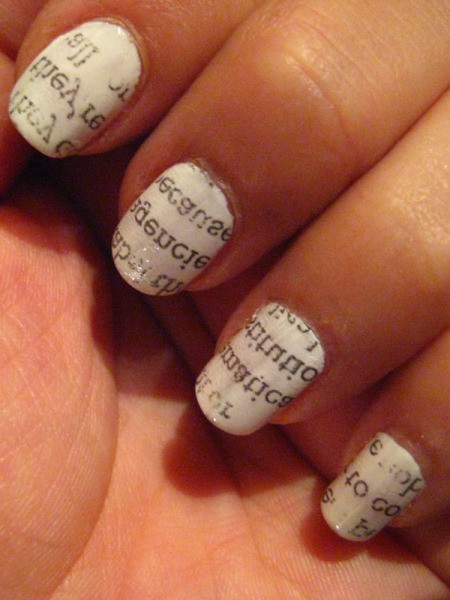 Comments
Read More

Comments