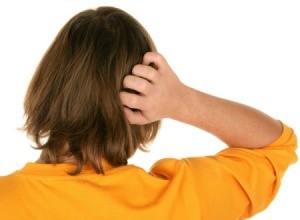 Sometimes in the case of a bad flea infestation, fleas will also get into the hair of the pet's owners. This is a guide about getting rid of fleas in human hair.
Where to Buy Food Grade Diatomaceous Earth
Diatomaceous Earth can be used for a variety of purposes for health and home, it is especially good at getting rid of fleas. Be sure to get Food Grade Diatomaceous Earth if you or your pets will be ingesting it. Pool grade Diatomaceous Earth can contain trace amounts of chlorine. Sometimes you can find the best deals for Food Grade Diatomaceous Earth online. Here is a 10b bag that is a great deal!
Do you have knowledge about this guide topic? Feel free to share a solution!