This is so very simple. I wish I had figured this out a long time ago. I had 100's of ink stains on the inside of my Coach bags. I had never tried to get them out, until the other day. I had an alcohol swab and began to rub and rub. Eventually all, yes all, of the ink marks came out. I couldn't believe it.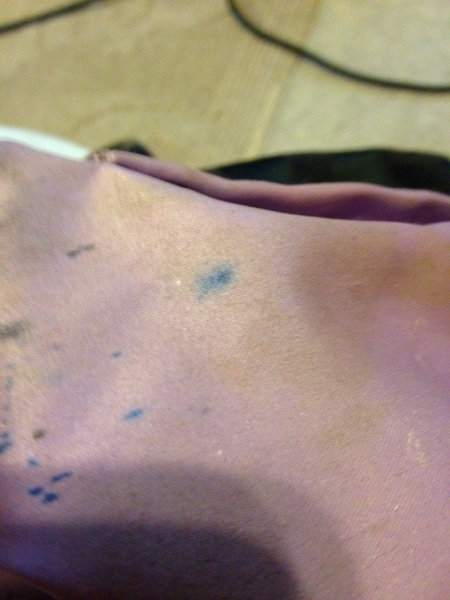 You will need a lot of alcohol swabs or just buy a bottle of rubbing alcohol and a thin cloth. You have to work at it for a little bit, but it works. Now I'm ready to sell what was once ready to throw out! I'll definitely get more money. I was excited it worked so well!
Later I'll post on how to clean the outside. There are two ways. Check for that post, coming soon. First I want to see how this works for you. Please post pics and let me know.