Dandelion Photos
Dandelion Photos
Share Your PhotoCheck out these Dandelion Photos shared by the ThriftyFun community!.
I know many will think why send a picture of that? As my mother used to say, weeds are just misplaced flowers, and just as beautiful.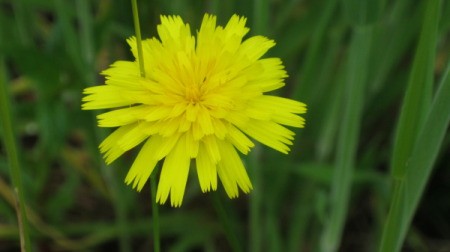 Read More...
Yesterday, I walked the road in our neighborhood and got the litter picked up. After getting back home, I kept thinking about how pretty this patch of dandelions was. I wanted a picture to use as a desktop background for our computer. Today I walked again and took my camera with me.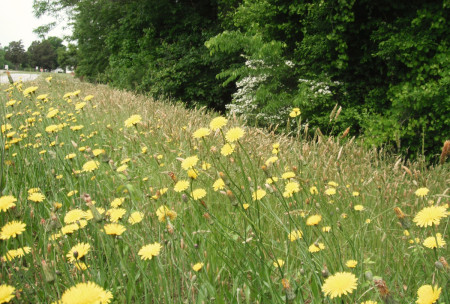 Read More...
My daughter and I saw this beautiful dandelion on a walk the other day. It was so bright, and so cheery.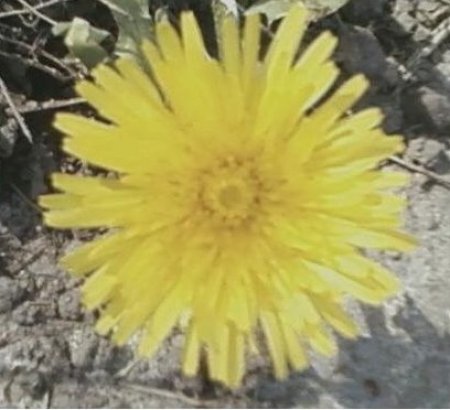 Read More...
I found this dandelion standing in a pile of leaves and debris. His stoic stance seemed to indicate that he knew the wind would be carrying him to new destinations within 24 hours.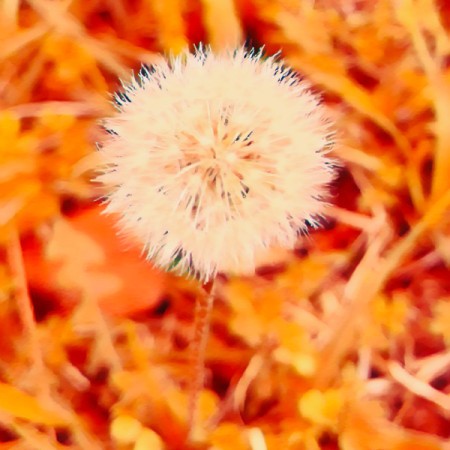 Dandelions: a simple, unappreciated gift of nature. They are plucked and blown away out of greed. No one takes the time to carefully consider what each wish should pertain in exchange for the small plant's life.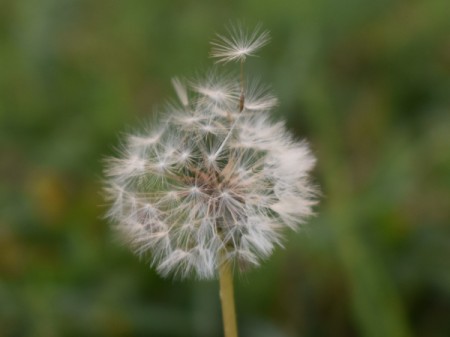 Read More...
Take a picture of it. I took this picture with my digital camera. There is a macro function and finally you can do something good with dandelion.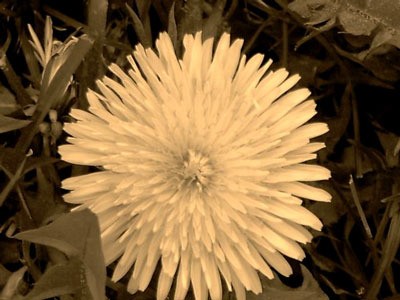 Read More...
Advertisement
Published by ThriftyFun.
© 1997-2020 by Cumuli, Inc. All Rights Reserved.
https://www.thriftyfun.com/Dandelion-Photos.html