Plastic shopping bags are recyclable. These can be used for sealing or transporting things. Plastic bags can be very annoying to the eyes as they scatter in every place at your home. Here's how I organize my plastic bags after shopping.
First gather the plastic bags in one place. Get one plastic bag and flatten it using your hands. Fix the folds of the plastic bag.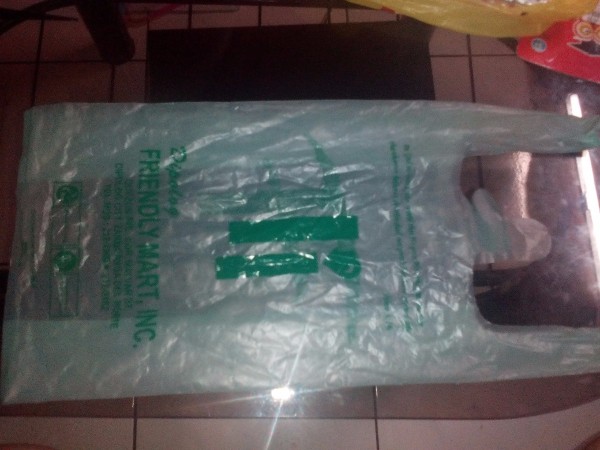 Put the bag into horizontal position and fold it twice.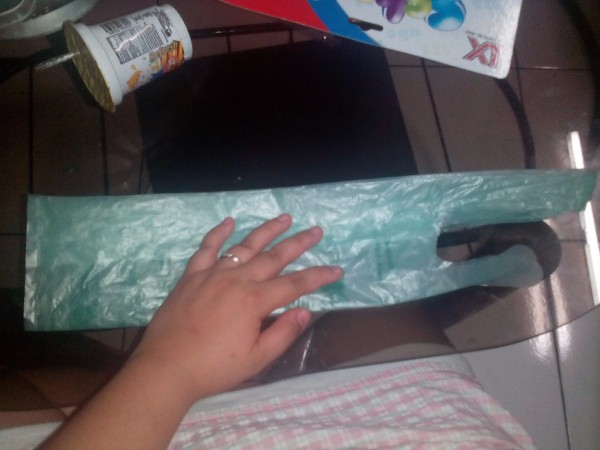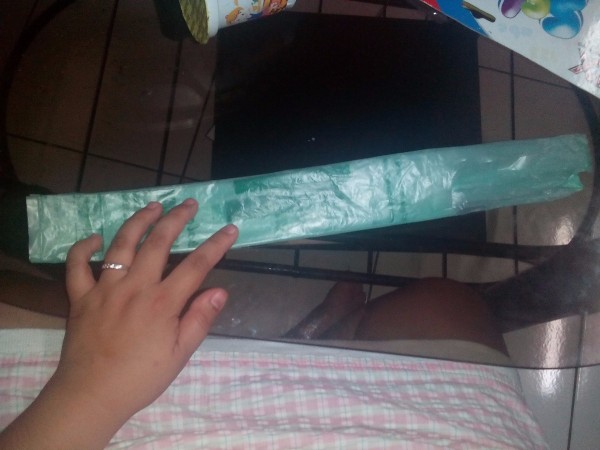 Starting from the bottom, make alternate triangle folds following the line until you reach the handle.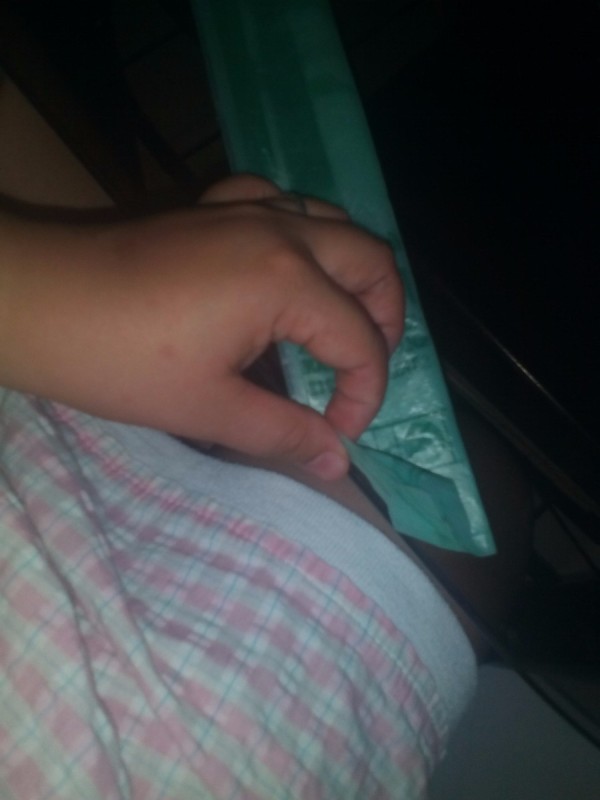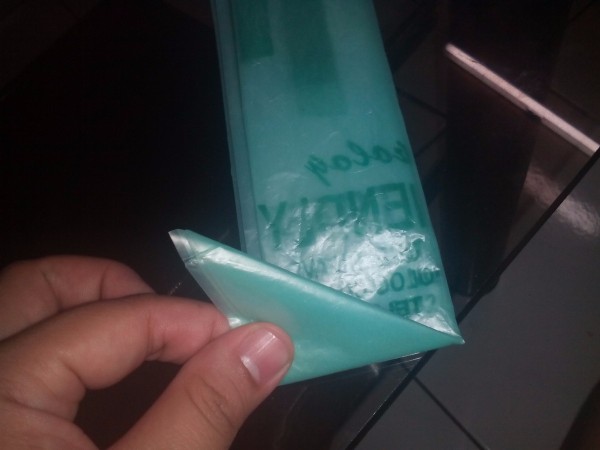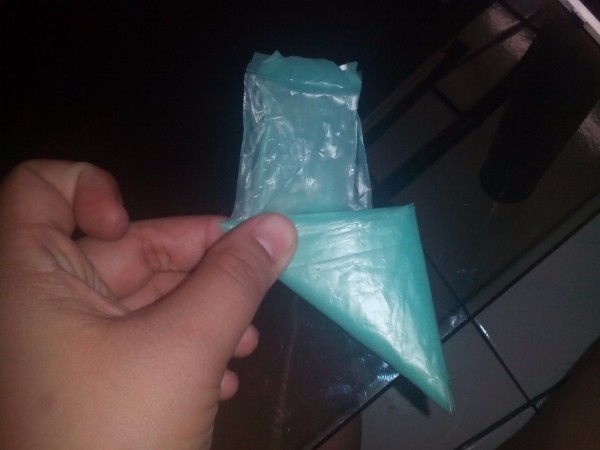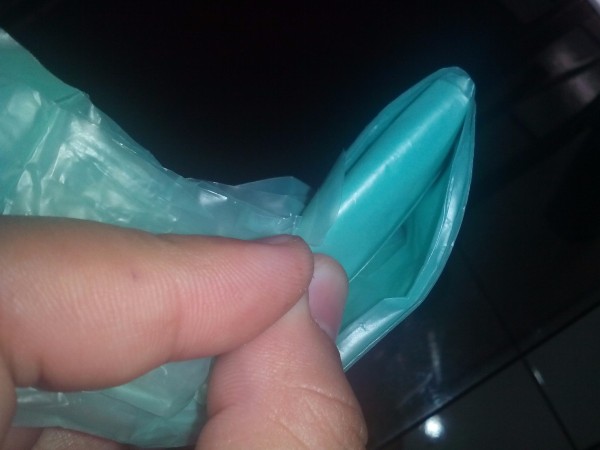 Notice the opening, seal the fold by inserting the end of the handle into that opening.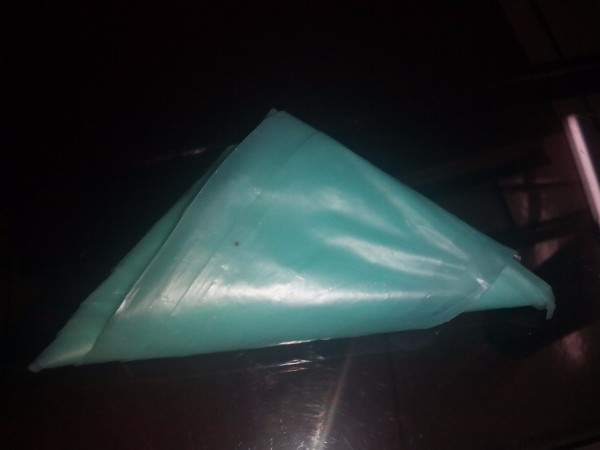 Get any available container and arrange the triangles according on it's size. Now it's tidier and easier for you to keep and locate your plastic shopping bags when needed.