This page features advice to help you lead a more organized life.
Browse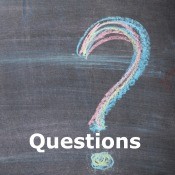 How Do Frugal People Store All The Stuff They Save?This is a request for all of us frugal people who save everything. How do we store and organize all this stuff? Linda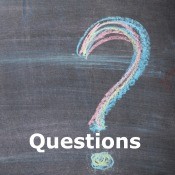 Pocket Pouch for Couch?I am looking for a pocket "pouch" or some item to attach to the arm of a couch for holding writing equipment, such as pencils, etc. It must be attractive enough to put in a hostess area Not very bulky I will be happy to purchase one or make it if I had a pattern. Thank you very much in advance. Mary Ann from Michigan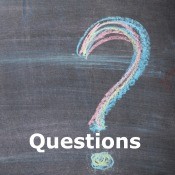 Organizing Emergency?I have a an organizational emergency! My friends Did and Sabina live together in Brooklyn, NY and they live STY HIGH! I love the TLC show 'Clean Sweep' but they are not accepting submissions now and my friends need help desperately. The house is dirty and chaotic and cluttered to the nth degree.


Featured
Questions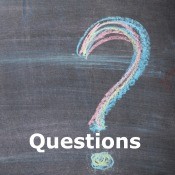 Storing Ribbon?I have several dozen large spools of ribbon, many that are wired. Any suggestions on how to store them and save space at the same time.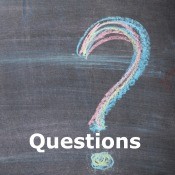 Ideas for Rain Scarf Container?Do you have any suggestions as to what I can keep my plastic rain scarf in while in my purse? I am referring to the little thin plastic rain scarves that are usually sold in the beauty supply stores.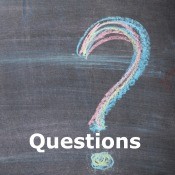 Adding Small Shelves to a School Locker?Any ideas on how to put small shelves in a school locker?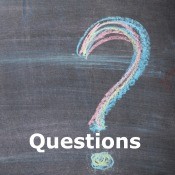 Makeup Storage Advice?It's everywhere! Makeup storage in a female house is a problem. Any suggestions will be greatly appreciated.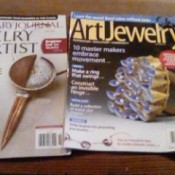 Organizing Articles Leaving the Magazine Intact?I am a self taught jewelry maker. I have magazines from Art Jewelry magazine and Lapidary Journal. Lapidary Journal is still in print and I still receive it. Art Jewelry is out of print. These magazines are incredible resources and an inspiration and I prefer to keep the magazines intact.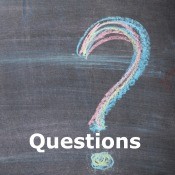 Organizing a Small Apartment?I would like some tips for orgarizing for very small apartment.


Published by ThriftyFun.
© 1997-2023 by Cumuli, Inc. All Rights Reserved.
https://www.thriftyfun.com/tf/Organizing/Advice/index.html