Photos of My Garden
Garden Photos
Share Your PhotoCheck out these Garden Photos shared by the ThriftyFun community!.
I inherited the love of flowers and gardening from my dad. After years of planting impatiens I was hit with the impatien wilt. I read about the new Bounce impatiens which were a hybrid created to replace the impatiens destroyed by the wilt. This is the 2nd year and they are fabulous.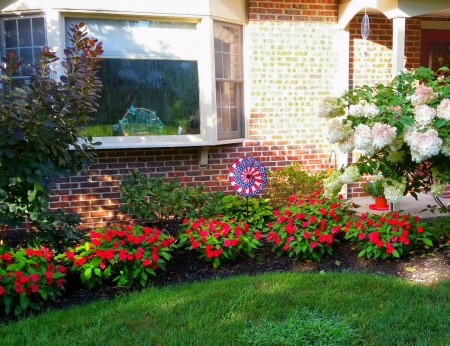 Read More...
My mom loves to garden. She takes real pride in her plants and is always taking care of them.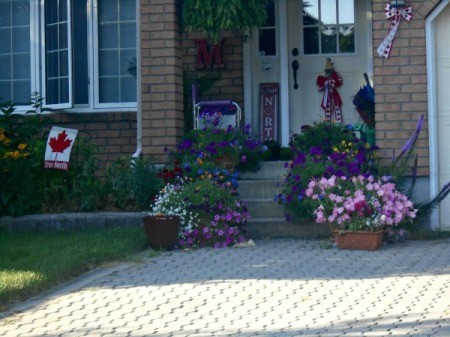 Read More...
A John Denver Song comes to mind when I see how my garden has grown.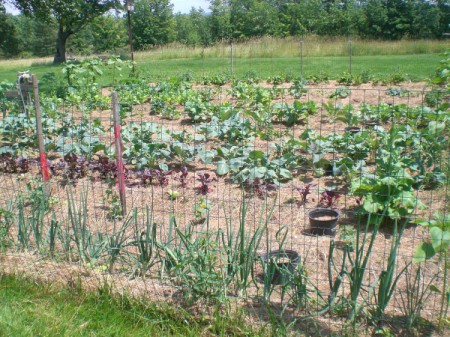 Read More...
While walking through my field, I spotted the above creature. I thought 'Oh my goodness! A possum has found one of the rats I buried. It decided the rat wasn't so delectable after all, and left it be. Upon closer examination, I found it to be a mere mushroom.That was a relief.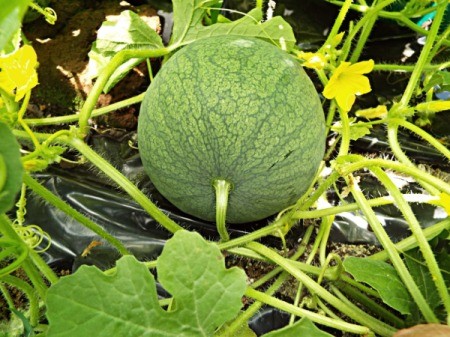 Read More...
We recently purchased a new house, and are thus repeatedly surprised to learn what is growing in it. This is a shot of the sheer amount of purple in our front yard a couple of weeks ago.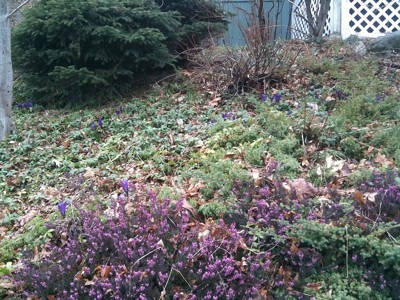 Read More...
This is my "yellow garden". The yellow bush daisies planted behind the yellow lantana along with the artificial daffodils used for filling in the bare spots (tee hee) compliment this gorgeous bench that a past customer from New York "donated" to me.
Read More...
We have a summer home in Fenwick, Island, De. My husband is a avid surf fisher. I decided to create a small beach garden for him at our main home in NJ. I've placed it for him to see as he leaves for work everyday. This reminds him, that he'll soon get back to the beach. Now, he starts his day with this happy reminder.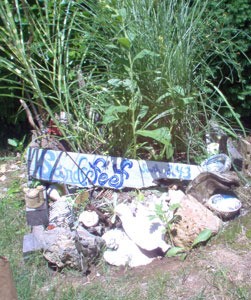 Read More...
Rays of Hope Garden Photos. This is a garden area I'm working on to dedicate to pen-friends in prison that I write to. . .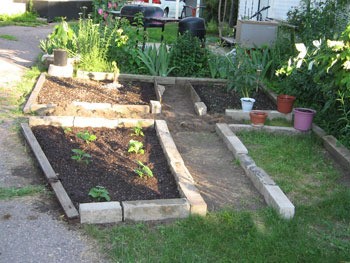 Read More...
This is a garden gift from my hubby. He built a shelf for my garden kids. Then had to remove it because the lavender lady lilac grew to tall. LOL Trial and error, we all learn from. Happy gardening.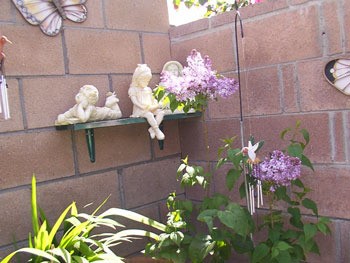 Read More...
Garden Photos
Share on ThriftyFunThis page contains the following Garden Photos. Have something to add? Please share your solution!
Last year, early one morning, I put together and posted a very nice tour of a few of my flowers in bloom. This tour was not planned, so don't expect anything fancy.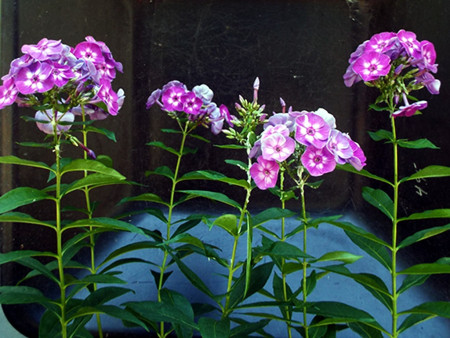 Read More...
This page contains summer garden flower photos. Garden blooms are a fun to photograph and can brighten up any day year round.